Business
Period
Client
Energy
2020 -2021
SUSI Partners
Challenge
Energy storage facilitates intermittent generation from renewable resources to integrate into the energy mix and help secure the network through ancillary services such as Dynamic Containment (DC) and Firm Frequency Response (FFR).
Since it makes it possible to overcome the intermittences of renewable energies, energy storage systems are clearly the future of energy, making the green energy available to the greatest number of people, every hour of the day and at night.
Therefore, it is a fast-moving market in which RINA wants to be a major actor.
Approach
In this context, RINA supported SUSI Partners, a private fund manager for sustainable infrastructure investments, in completing the acquisition of four lithium-ion battery storage assets in the UK.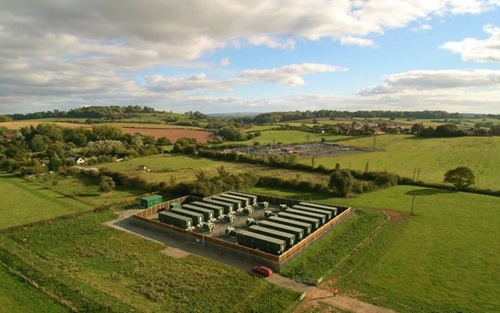 In particular, we brought high level technical skills in energy storage area, contractual support during contracts negociations and financial simulations review and advices. We also provided independent technical advisory services to assist the client in the acquisition a portfolio of three assets totalling 40 MW.
Our services included:
technical review of the design;
review of Construction;
O&M and Route to Market contract;
review of financial model assumptions.
Conclusion
We supported SUSI Partners to conclude the acquisition of three energy storage projects and materialised its entry in the UK battery storage market which is in full expansion.