Business
Period
Project Coordinator
Funding Scheme
Energy
January 2021 - December 2023
Nederlandse Organisatie voor Toegepast Natuurwetenschappelijk Onderzoek TNO
H2020
Challenge
SPOTLIGHT's key objective is to develop and validate a photonic device and chemical process concept for the sunlight-powered conversion of CO2 and green H2 to the chemical fuel methane (CH4, Sabatier process), and to carbon monoxide (CO, reverse water gas shift process) as starting material for production of the chemical fuel methanol (CH3OH).
Both CH4 and CH3OH are compatible with EU current infrastructure, and suited for multiple applications such as car fuel, energy storage, and starting material for the production of valuable chemicals.
The photonic device will comprise:
a transparent flow reactor, optimized for light incoupling in the catalyst bed
secondary solar optics to concentrate natural sunlight and project it onto the reactor
an energy efficient LED light source to ensure continuous 24/7 operation.
Its catalysts will be plasmonic ones, capable of absorbing the entire solar spectrum. The space-time-yield achieved to date with these catalysts in the Sabatier and rWGS process are +104 times higher than for conventional semiconductor catalysts.

This makes the concept technically feasible for scale up without excessive land use, and makes it economically much more attractive because of strongly reduced capital expenditures.
Approach
As part of the project consortium, we will:
run HSE activities on the lab demonstrator first, and on the pilot build in Germany in the second half of the project
perform a scenario analysis to explore the future role of synthetic methane and syngas, including policy from the EU Sustainable Finance
conduct environmental assessment of the project, to evaluate the actual CO2 savings
coordinate the dissemination and communication of emerging results throughout our network of potential stakeholders
organize and manage two technical workshops for the presentation of the concept first and of the pilot plant then.
Conclusion
SPOTLIGHT's photonic device and process concept are perfectly suited for CO2 sources up to 1 Mt p.a., which makes them complementary to existing large scale CCU processes.
This technology aims to reduce the dependence of the EU on non-EU countries for its energy supply, as the estimated annual CO2 reduction for the EU is maximized to 800 Mt (approx. 18% of the current annual total).
This could generate an amount of CH4 produced in the EU which equals 14.5 EJ (approx. 21% of the EU's current annual energy use), and representing a value of € 393 bil.
This project has received funding from the European Union's Horizon 2020 research and innovation programme under grant agreement 101015960.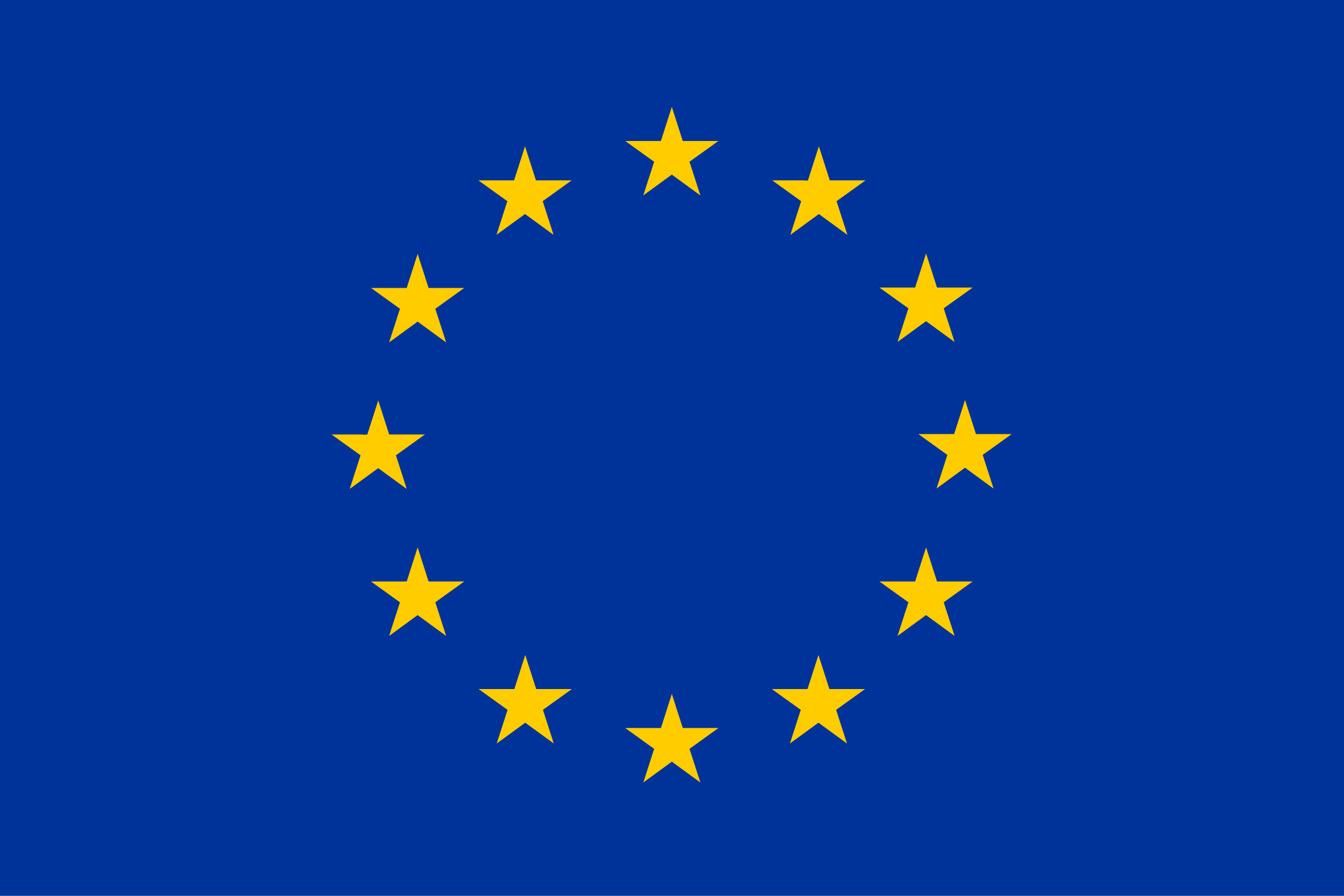 Project Consortium
1.
Nederlandse Organisatie voor Toegepast Natuurwetenschappelijk Onderzoek TNO - Netherlands
2.
Universiteit Hasselt - Belgium
3.
Interuniversitair Micro-Electronica centrum - Belgium
4.
Eidgenoessische Technische Hochschule Zuerich - Switzerland
5.
Fraunhofer-Gesellschaft zur Förderung der angewandten Forschung e.V. - Germany
6.
Chemtrix BV - Netherlands
7.
Signify Netherlands BV - Netherlands
8.
Deutsche Zentrum für Luft- und Raumfahrt e.V. - Germany
9.
Ecole Polytechnique Federale de Lausanne - Switzerland
10.
RINA Consulting SpA - Italy
11.
ACEA Pinerolese Industriale SpA - Italy
12.
Fundación para el Desarrollo de Nuevas tecnologías del Hidrógeno en Aragón - Spain