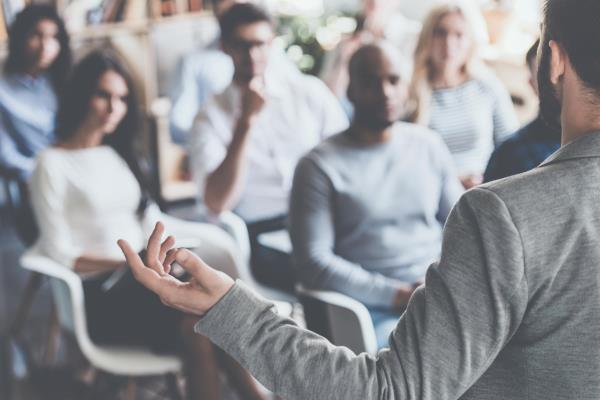 How do you train the group? How do you come across as a trainer? How do people respond to you? Self-directing: what does this mean? what are the limits to self-directing? What competencies should you have as a trainer? What training method suits you?
How ready are you to develop and deliver a Training yourself? Enroll to this course and let's start preparing together.
Our team remains available to provide you with any further information you may need. Contact us by writing to global.marinetraining@rina.org.