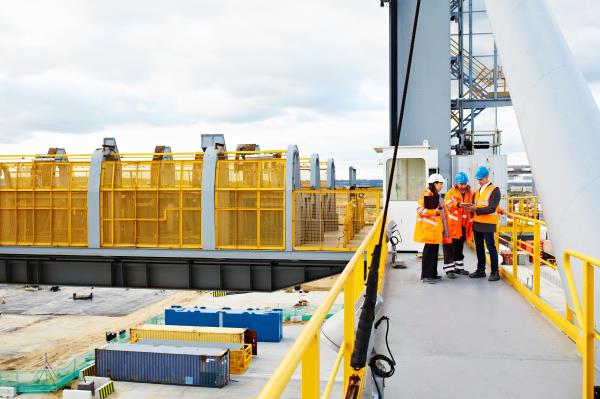 Soft skills are the non-technical skills that are essential for building relationships and working effectively with others. These skills require the core inter-personal capabilities for listening and communicating and the willingness to develop attitudes for empathy, understanding and critical thinking, among others.
Can you improve your soft skills? Attend the course and let's find out.
Our team remains available to provide you with any further information you may need. Contact us by writing to global.marinetraining@rina.org.