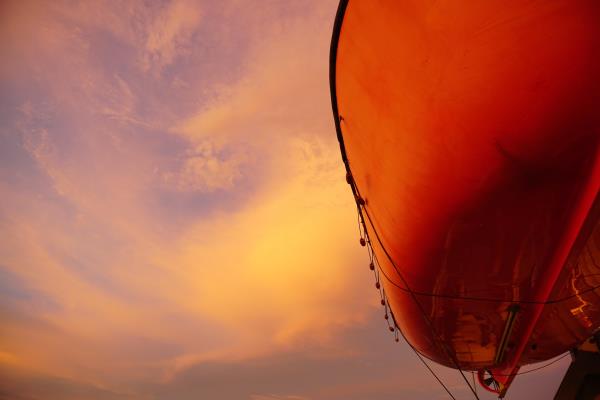 The safety of people onboard is of paramount importance. Therefore, ships must carry appropriate life-saving appliances, including lifeboats, lifebuoys, life-jackets, liferafts and many others in case of emergency to protect their lives at sea.
The carriage of life-saving appliances are made mandatory as per the SOLAS Convention. Enroll to this course and learn the LSA maintenance & inspection requirements and general advanced technical know-how on the major systems in use on board.
Our team remains available to provide you with any further information you may need. Contact us by writing to global.marinetraining@rina.org.