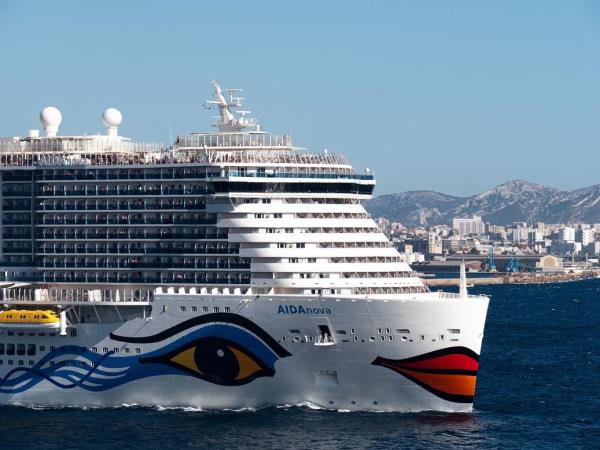 Considered as the bridge fuel to meet the future environmental targets of international shipping, the Liquified Natural Gas (LNG) is fast increasing its share as marine fuel.
While the environmental benefits of LNG are clear, the onboard handling of this new fuel is different compared to conventional marine fuels. We developed this course to increase the marine professionals' knowledge in LNG.
The course discusses the regulatory framework (i.e. the International Code of Safety for Ship Using Gases or Other Low-flashpoint Fuels, IGF Code) as well as operational aspects such as the safe LNG bunkering, and maintenance and testing of the fuel containment system.
Our team remains available to provide you with any further information you may need. Contact us by writing to global.marinetraining@rina.org.