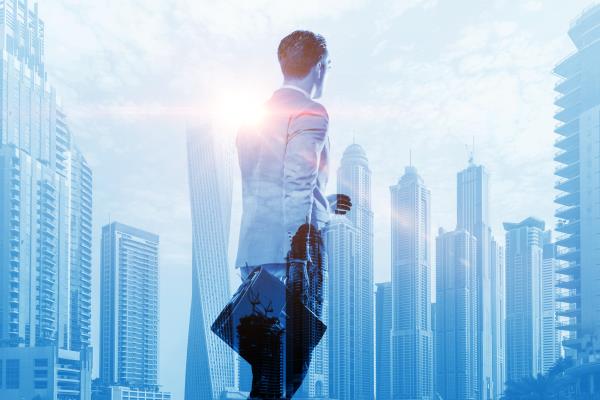 Would you like to have a basic introduction to leadership by focusing on what it means to be a good leader?
This course focuses on the everyday practice of leadership by examining topics such as: understanding leadership; recognizing leadership challenges; identifying leadership styles; developing leadership skills; enchancing emotional intelligence & empathy; establishing a team; handling conflict; addressing the resilience of the leader in a crisis.
By the end of the course, participants will be able to assess themselves and their leadership traits and skills to improve their own performance.
Our team remains available to provide you with any further information you may need. Contact us by writing to global.marinetraining@rina.org.