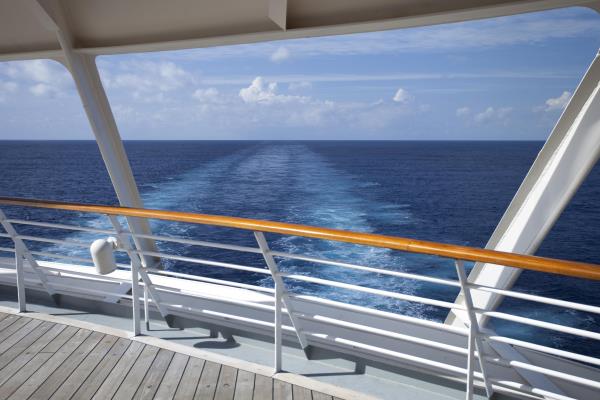 Large Commercial Yachts include yachts that are 24 metres and over in load line length, are in commercial use for sport or pleasure, don't carry cargo and don't carry more than 12 passengers.
Enroll to this course and acquire the knowledge concerning class rules and international statutory regulations in relationship with the relevant mandatory surveys to be carried out on board to maintain the validity of the certificates.
Our team remains available to provide you with any further information you may need. Contact us by writing to global.marinetraining@rina.org.