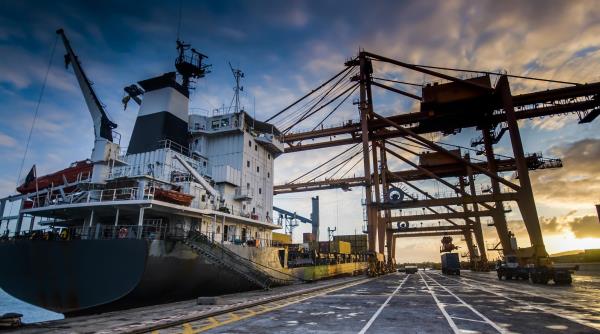 Investigation and management of incidents are mandatory tasks in the context of the International Safety Management Code (ISM Code).
Enroll to this course and learn all the steps of managing an incident, conducting an investigation, gathering physical evidence and interviewing people. Systematic incident investigation techniques are elaborated that include effective root cause analysis methods and corrective/preventive action planning and follow-up.
Our team remains available to provide you with any further information you may need. Contact us by writing to global.marinetraining@rina.org.