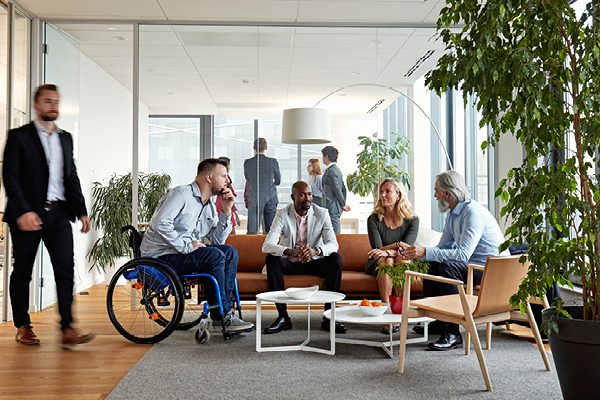 How is it possible to determine, analyse a hostile environment and prevent harassment in workplaces?
This course aims to create awareness, generate greater understanding of harassment in the workplace, and promote a culture of zero-tolerance to remove any additional distress of the employees.
Our team remains available to provide you with any further information you may need. Contact us by writing to global.marinetraining@rina.org.
Register for the next course: