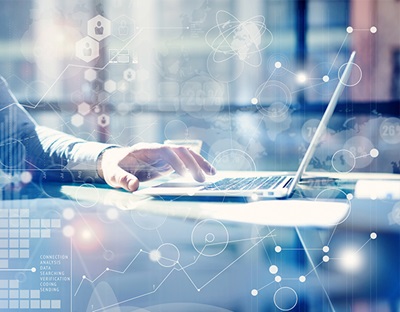 Enroll in this course and acquire an overview of the Intercargo & Righthip Dry Bulk Management Standard (Dry BMS) system.
Continuous improvement of Ship Management Systems is supported through developed phased improvements, determined from self-assessment and audit results.
To improve, regular self-assessment reviews and compare results against Dry BMS key performance indicators need to be carried out. Learn the 30 subject areas of Dry BMS and how to achieve compliance .
Our team remains available to provide you with any further information you may need. Contact us by writing to global.marinetraining@rina.org.