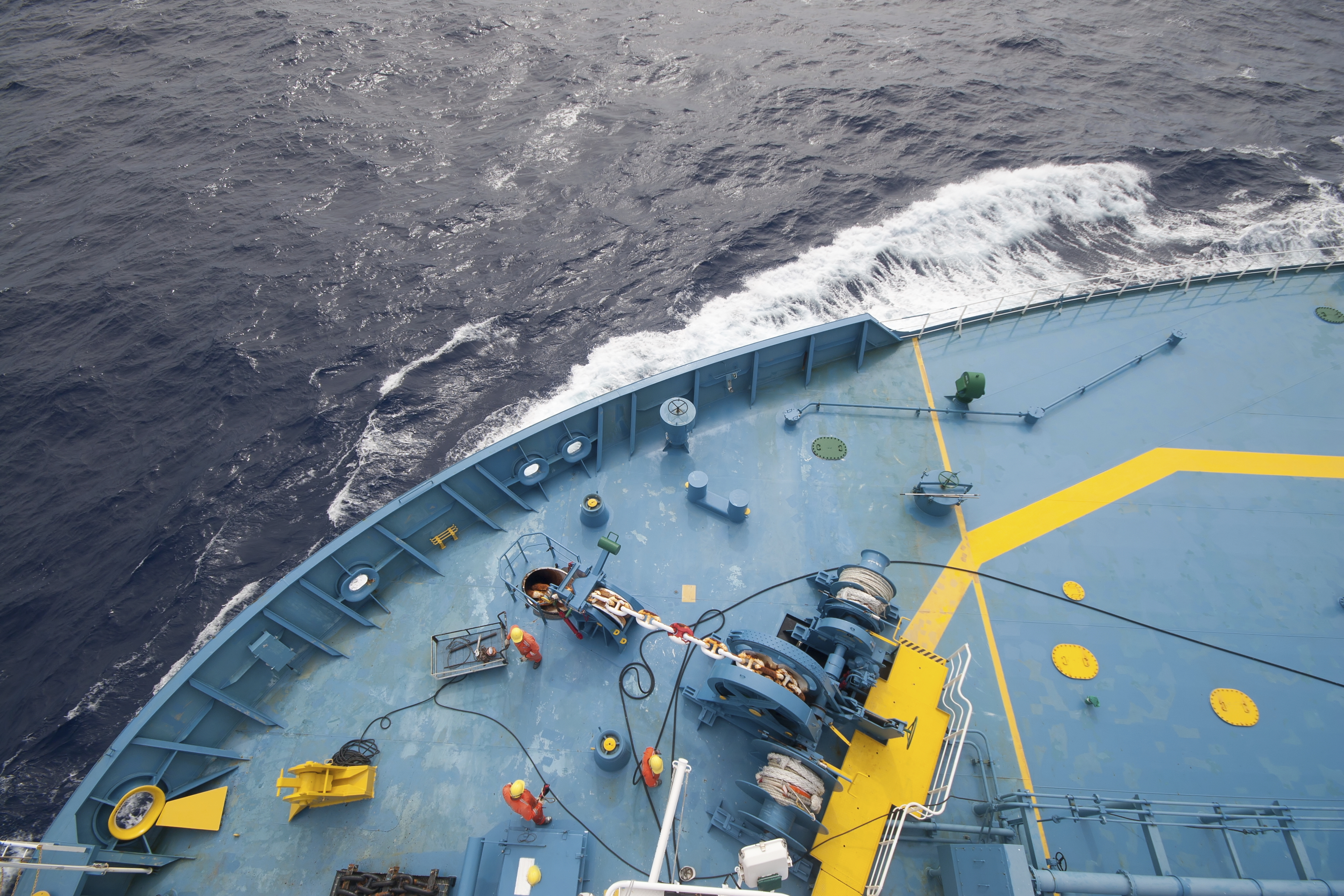 The Designated Person Ashore (DPA) is one of the key roles for the proper implementation of the Company's Safety Management System onboard the vessels. Hence having a proper understanding of their role, responsibilities and authority is of paramount importance.
This course equips the participants with in-depth knowledge and a practical approach to monitoring and verifying safety, quality, health and pollution prevention activities as defined in international rules and regulations (ISM Code) towards achieving zero incidents. The course fulfils the IMO MSC-MEPC.7/Circ.6 "Guideline for implementation Ashore of the International Safety Management Code (ISM Code) in Shipping Companies" and the relevant ISM Code C h. IV requirement.
Our team remains available to provide you with any further information you may need. Contact us by writing to global.marinetraining@rina.org.
Register for the next course: