Hydrogen: a sustainable energy solution to power the future
What is hydrogen? It is the simplest and most abundant element on earth. At normal temperatures it is a gas and is always found combined with other elements (e.g. water). The abundance of renewable energy make it more advantageous to convert and store energy in hydrogen-based energy carriers. As an energy carrier, hydrogen could allow large amounts of renewable energy to be channelled from the power industry into sectors for which electrification (and hence decarbonisation) is otherwise difficult.
Hydrogen can be created by natural gas reforming, but there are other ways. The cleanest method (i.e. by electrolysis from water) is still at a low percentage of the total production. The hydrogen industry is well-established and has decades of experience in sectors such as refining, petrochemical, transportation, power generation, using hydrogen as a feedstock.
Among all the industries, hydrogen has the highest potential for transport applications that aim to reduce carbon emissions. In the shipping sector some pilot cases are sailing, while hydrogen-powered trains are already a reality as well as fuel cell electric vehicles (FCEVs).
We gained in Delta H Laboratory the expertise for next hydrogen challenges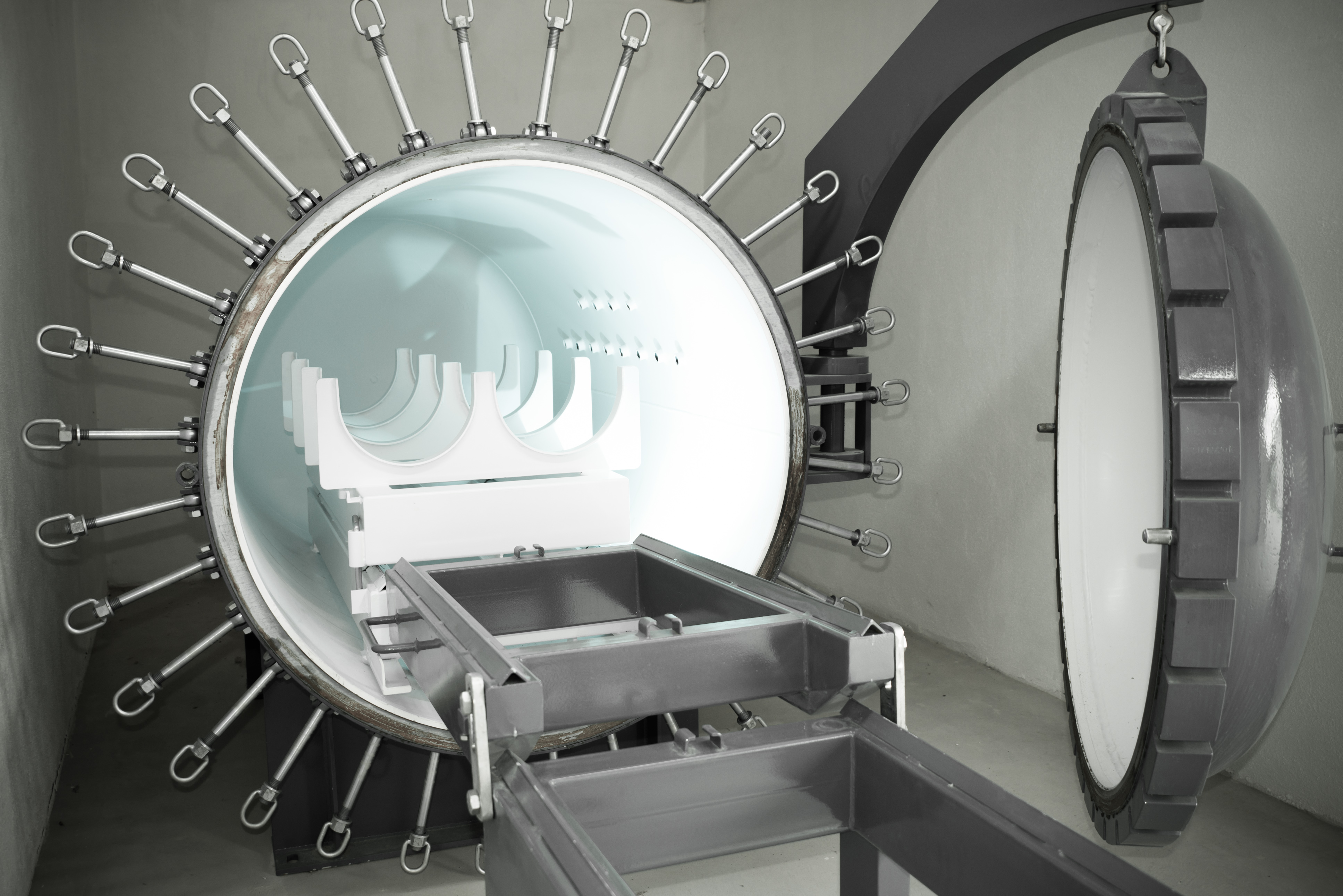 RINA has already faced many of the technical and economic challenges connected with the employment of hydrogen. Our aim is to deliver expertise and know-how to all stakeholders to strengthen the value of their assets in terms of integrity, reliability and availability, with a strong commitment to sustainability.
Moreover, in 2016 we created the Delta H Laboratory devoted to evaluate material and component performances in presence of gaseous hydrogen at high pressure.
RINA value proposition is based upon the following steps: