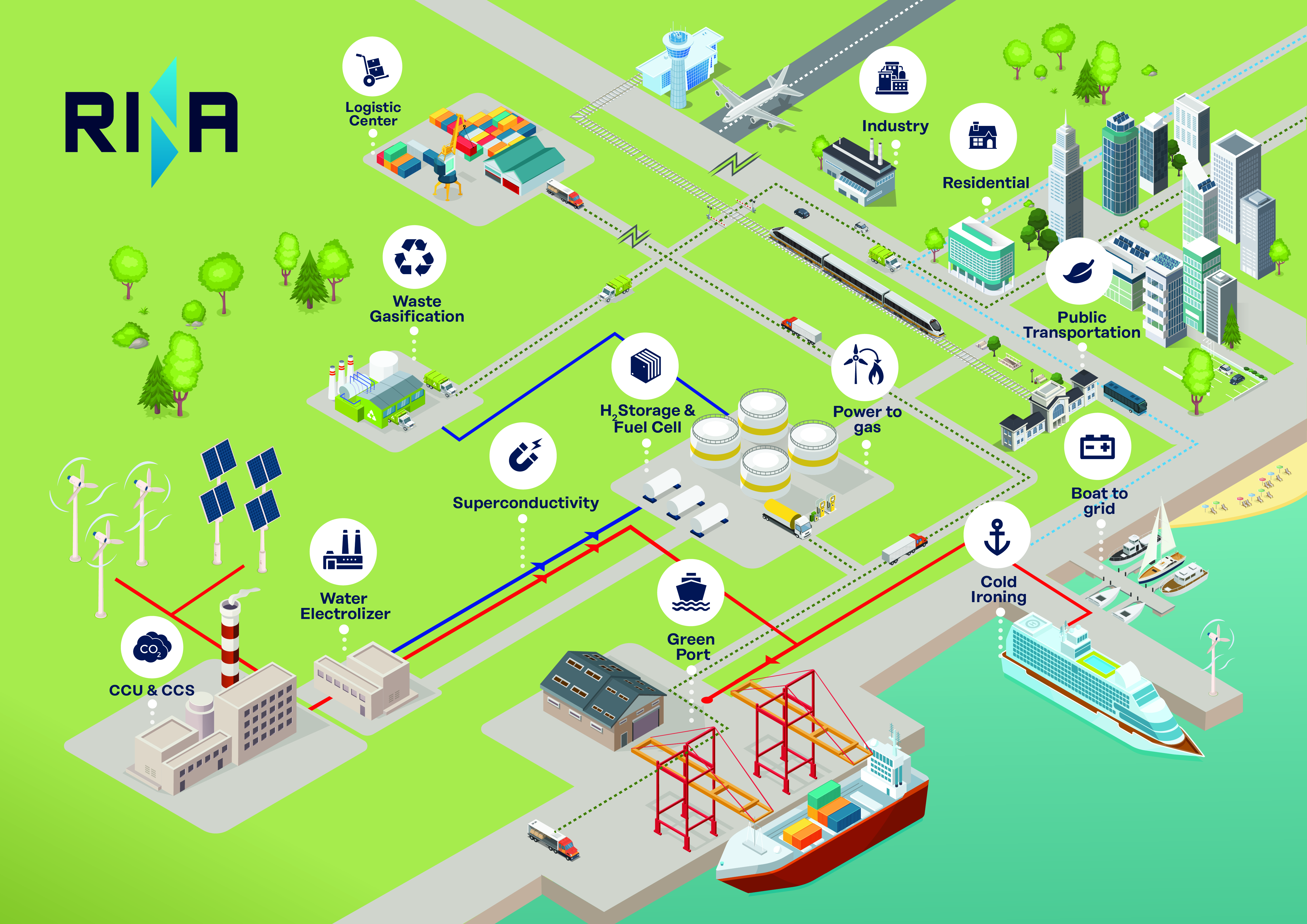 Hydrogen is the missing link in the energy transition. There is a growing evidence that it can have a pivotal role to play in achieving deep decarbonisation of our society and can be the fuel of the future. The abundance of renewable energy make it more advantageous to convert and store energy in hydrogen-based energy carriers.
As a sustainable energy carrier, hydrogen could allow large amounts of renewable energy to be channelled from the power industry into sectors for which electrification (and hence decarbonisation) is otherwise difficult. The hydrogen industry is well-established and has decades of experience in sectors such as refining, petrochemical, transportation, power generation, using hydrogen as a feedstock.
We gained in our laboratories the expertise for next hydrogen challenges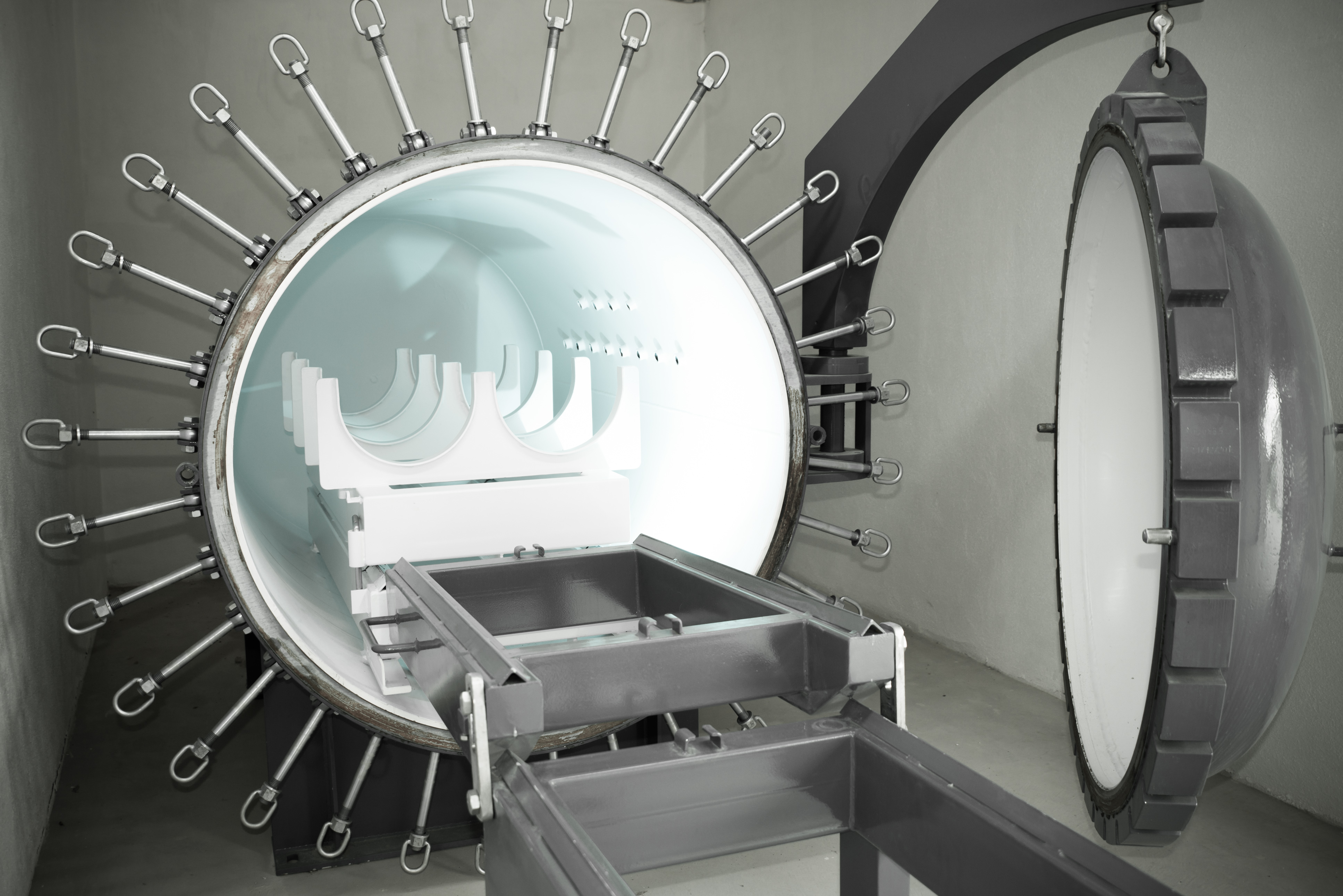 RINA has already faced many of the technical and economic challenges connected with the employment of hydrogen. Our aim is to deliver expertise and know-how to all stakeholders to strengthen the value of their assets in terms of integrity, reliability and availability, maximizing operations, reducing downtime and minimizing the risk of harm to people and the environment.
In 2016 we created the Delta H Laboratory, devoted to evaluate material and component performances in presence of gaseous hydrogen at high pressure.
Instead, our hydrogen combustion laboratory in Dalmine is the right place where heavy industry players and plant providers can turn to for developing and testing industrial combustion systems.
RINA value proposition is based upon the following steps: