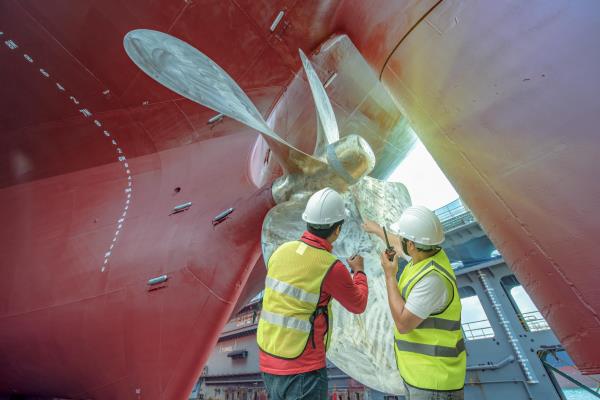 A Ship Superintendent's role and scope, is wide ranging and requires complete alertness and vigilance because of the great responsibilities bestowed upon him.
Superintendent training is necessary to become a good and successful ship superintendent. Follow this course and learn all the requirements that a Superintendent needs to comply with for an effectively achieving all his tasks in the Organization.
Our team remains available to provide you with any further information you may need. Contact us by writing to global.marinetraining@rina.org.
Register for the next course: