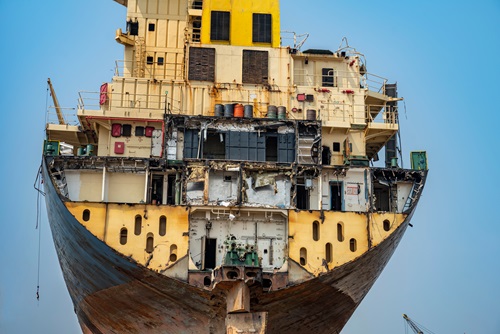 Our online live course has been developed in line with the requirements set in the EU Ship Recycling Regulation, and provides the people involved in the Inventory of Hazardous Material (IHM) process, with the appropriate training, qualification and knowledge to perform their respective duties.
The training syllabus follows the requirements set in the EMSA Guidance for training and qualification for IHM experts. A virtual tour onboard for simulating the sampling/checking of hazardous materials is included, with the use of Virtual Reality technology.
Our team is ready to provide you with further information. Contact us at global.marinetraining@rina.org.