For a manufacturer, importer or distributor of electrical and electronic equipment, ensuring product compliance with all legal and customer requirements presents various challenges - not least, the constantly evolving regulatory requirements. It is for this reason that, 21 years on, RINA's Electrical and Electronic Equipment and the Environment Conference continues to provide the very latest and most informed insight to industry. As this year's conference programme nears completion, Dr Chris Robertson, conference host and Head of Product Regulatory Compliance at RINA says, "We are very excited to be able to present an eminent panel of speakers this year ranging from policy development and market surveillance at EU and UK level, through regulatory professionals presenting best practice, to leading technical experts."
At EEE 2019, the essential subject areas the conference will be covering are: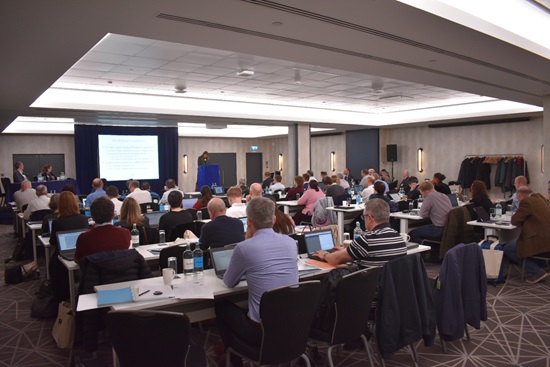 Trade and Brexit
Hazardous chemical regulation (REACH and RoHS)
Circular economy policies and practice
The ethical supply chain including both conflict minerals and modern slavery.
To add to the panel of key industry speakers, we are delighted to welcome to the conference this year the UK's newly appointed Independent Anti-Slavery Commissioner, Dame Sara Thornton CBE QPM, to speak on how slavery affects supply chains including in the electronics sector.
For our 21st year, we are showcasing this event in a new and extremely well appointed venue, the Radisson Blu Edwardian Hotel, which is convenient for access by land or air both domestically and internationally. For the full line up of speakers and chairs, please consult our website or contact the Training Team – traininglh@rina.org.