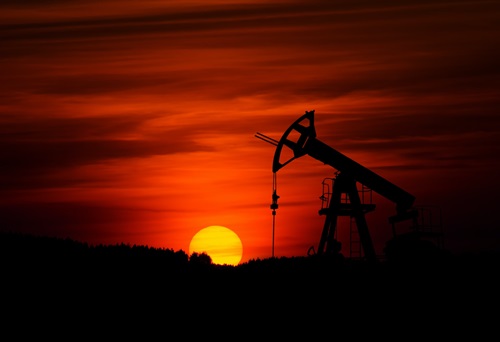 Typical upstream emission reduction projects are:
flaring of associated gases in crude oil production;
energy efficiency projects in the production of crude oil;
use of renewable energies in the production of crude oil;
traffic shift for the transport of crude oil (e.g. truck to pipe);
efficiency increases in international crude oil shipping.
Legal Framework
As part of the EU climate and energy legislation in place to achieve the greenhouse gas (GHG) reduction targets for 2020 the Council Directive 2009/30/EC (Fuel Quality Directive - FQD) obliges fuels suppliers to reduce the GHG intensity (life cycle GHG emissions per unit of energy) of the fuel and energy supplied by them by 6% in 2020 compared to a fuel baseline standard of 2010.
The rules on calculation methods laid down in Council Directive (EU) 2015/652 (the implementing Council Directive) include the possibility to account for upstream emission reductions (UER) and to take those emission reductions into account in the compliance assessment of their/that obligation under the FQD.
Validation and verification procedure
In order to obtain UER evidence, project Owner(s) / Proponent(s) shall first draw up project documentation describing the planned project activities. The planned project shall then be checked by a validation/verification Body (VVB). The validation/verification is carried out according to the regulations of the UER as well as standards ISO 14064, ISO 14065 and ISO 14066.
Why RINA?
RINA is a Designated Operational Entity (DOE) accredited by UNFCCC to conduct validations and verifications of CDM projects and is a VVB accredited under the ISO 14065's requirements.
Q&A
Who presents a UER project?
Public or private investors, belonging to EU countries

What is meant by validation and verification of projects?
It is an independent compliance assessment carried out by a third-party body, based on the UER and ISO 14064 families.

Which is the role of the Member States?
To designate a National Competent Authority to manage the data reported by fuel. MSs shall ensure that reports are subject to verification. MSs should ensure that UERs have not been double-counted and that UER data is available for sharing.