Business
Time
Project Coordinator
Funding Scheme
Industry
Start date: 01/10/2017
End date: 30/09/2021
IVL SVENSKA MILJOEINSTITUTET AB
H2020-EE-2017-RIA-IA
Challenge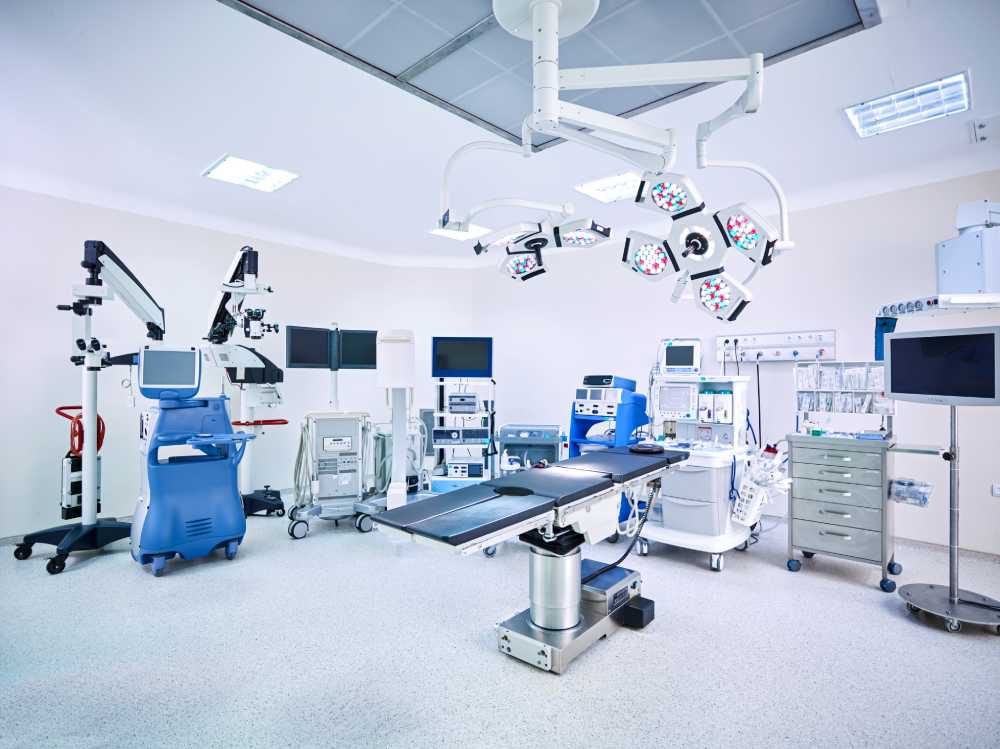 The heat being wasted across Europe could cover 100% of our buildings' needs. District heating and cooling networks can use excess heat available from various sources (such as thermal power generation, waste-to-energy, industrial waste heat), as well as excess heat from urban facilities.
However, only few small-scale examples of urban waste heat recovery are present across the EU.
ReUseHeat is a research project funded by the European Union's H2020 Programme under grant agreement 767429 that aims at demonstrating first of their kind advanced, modular and replicable systems enabling the recovery and reuse of excess heat available at the urban level in 4 demonstrators:
Hospital Universitario La Paz in Madrid: the idea is to recover heat coming from the cooling process and contribute to fulfill, for example, the heating demands which in turn are high for space heating in winter periods and for domestic hot water during the whole year
Brunswick demonstration site: its data centre has an extensive cooling demand, which in return produces excess heat, and it perfect to test ReUseHeat technologies
Nice: in this city, ReUseHeat will showcase its innovative waste heat recovery process to serve a neighbourhood through a low temperature (15-25°C) district heating network with waste heat coming from the sewage system
The Bucharest metro: there, an innovative heating network that can recover the waste heat from the ventilation system of the metro network will be developed.
Approach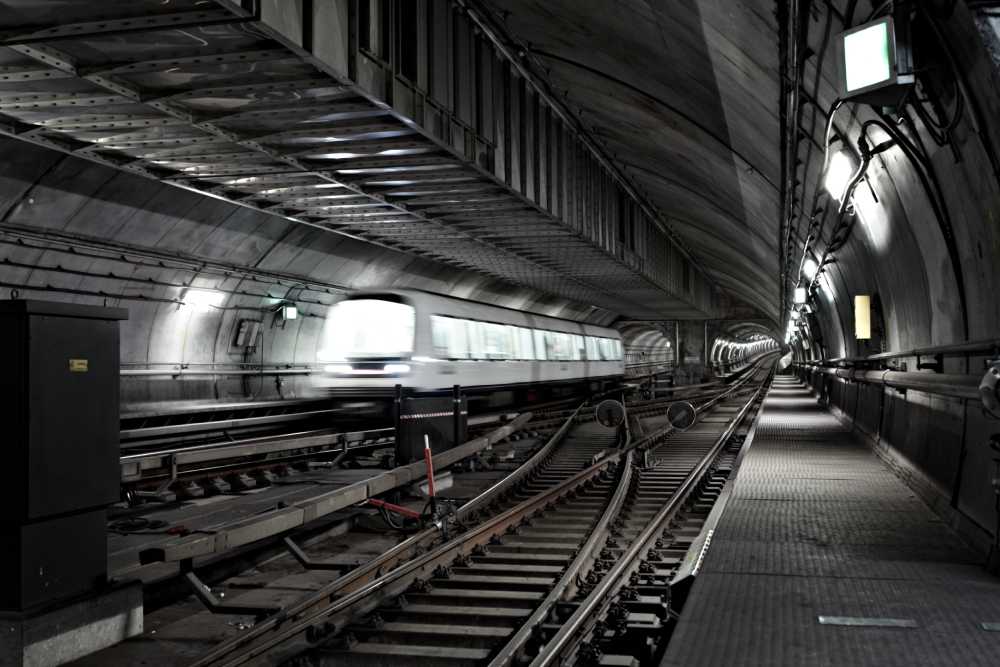 As partner of ReUseHeat, we are going to provide empirical data on how unconventional sources of heat in urban areas can be put into commercial use in order to:
perform capitalization workshops in different cities where best practices, bottlenecks and barriers from previous urban waste heat investments are transferred to demo responsible partners
to monitor the progress in the realization of the demonstrators phase by phase, identify critical issues, implement corrective measures thus contributing to the successful demonstration of four innovative solutions for waste heat recovery from unconventional sources (data centre, underground station, sewage collector and services buildings) and to define a panel of lessons learnt from the implementation phase to be transposed to the REUSEHEAT handbook.
Conclusion
The knowledge acquired thanks to the four demonstrators will be consolidated into a handbook that will contain innovative and efficient technologies and solutions, suitable business models and contractual arrangements, estimation of investment risk, bankability and impact of urban waste heat, recovery investments and authorization procedures.
Project consortium
1.
EUROHEAT & POWER Belgium
2.
LONDON SCHOOL OF ECONOMICS AND POLITICAL SCIENCE United Kingdom
3.
FUNDACION CARTIF Spain
4.
TRACTEBEL ENGINEERING SA Romania
5.
HOGSKOLAN I HALMSTAD Sweden
6.
AALBORG UNIVERSITET Denmark
7.
RINA CONSULTING SPA Italy
8.
CENTRE SCIENTIFIQUE ET TECHNIQUE DU BATIMENT France
9
. ELECTRICITE DE FRANCE France
10.
METROPOLE NICE COTE D'AZUR France
11.
METROUL SA Romania
12.
VEOLIA ENERGIE DEUTSCHLAND GMBH Germany
13.
BRAUNSCHWEIGER VERSORGUNGS- AKTIENGESELLSCHAFT & CO. KG Germany
14.
GAS NATURAL SDG SA Spain
15.
DANSK FJERNVARME FORENING Denmark