Business
Time
Project Coordinator
Funding Scheme
Energy
Industry
Start date: May 2017
End date: April 2020
Fundacion circe centro de investigacion de recursos y consumos energeticos
Horizon 2020
Call H2020-IND-CE-2016-17
Challenge
CIRC-PACK project will provide breakthrough biodegradable plastics using alternative biobased raw materials, which will have an instrumental role to play in the subsequence steps of the plastic value chain. In addition, eco-design packaging for improving and end-of-like multilayer and multicomponent packaging will be technologically advanced and adapted also to the new materials produced. Thus these developments will also contribute with a great impact in the packaging footprint, and increasing the biobased content and using compostable materials. Lastly, a multi-sectorial cascaded approach along plastic packaging value chain will be applied with critical impacts in other value chains beyond the targeted plastic packaging value chain.
Approach
RINA will support the Consortium in the first steps toward the ETV verification process for the innovative technologies demonstrated within the different demo-scenarios. A set of the most promising technologies will be selected in order to: verifying the eligibility of the proposed technologies for the ETV procedure, revising the verification proposal and the initial performance claim, drafting the specific verification protocol.
This project has received funding from the European Union's H2020 research and innovation programme under Grant Agreement No 730423.
Conclusion
The overall outcome of the project will facilitate the transition from the current linear plastic packaging value chain to circular economy principles.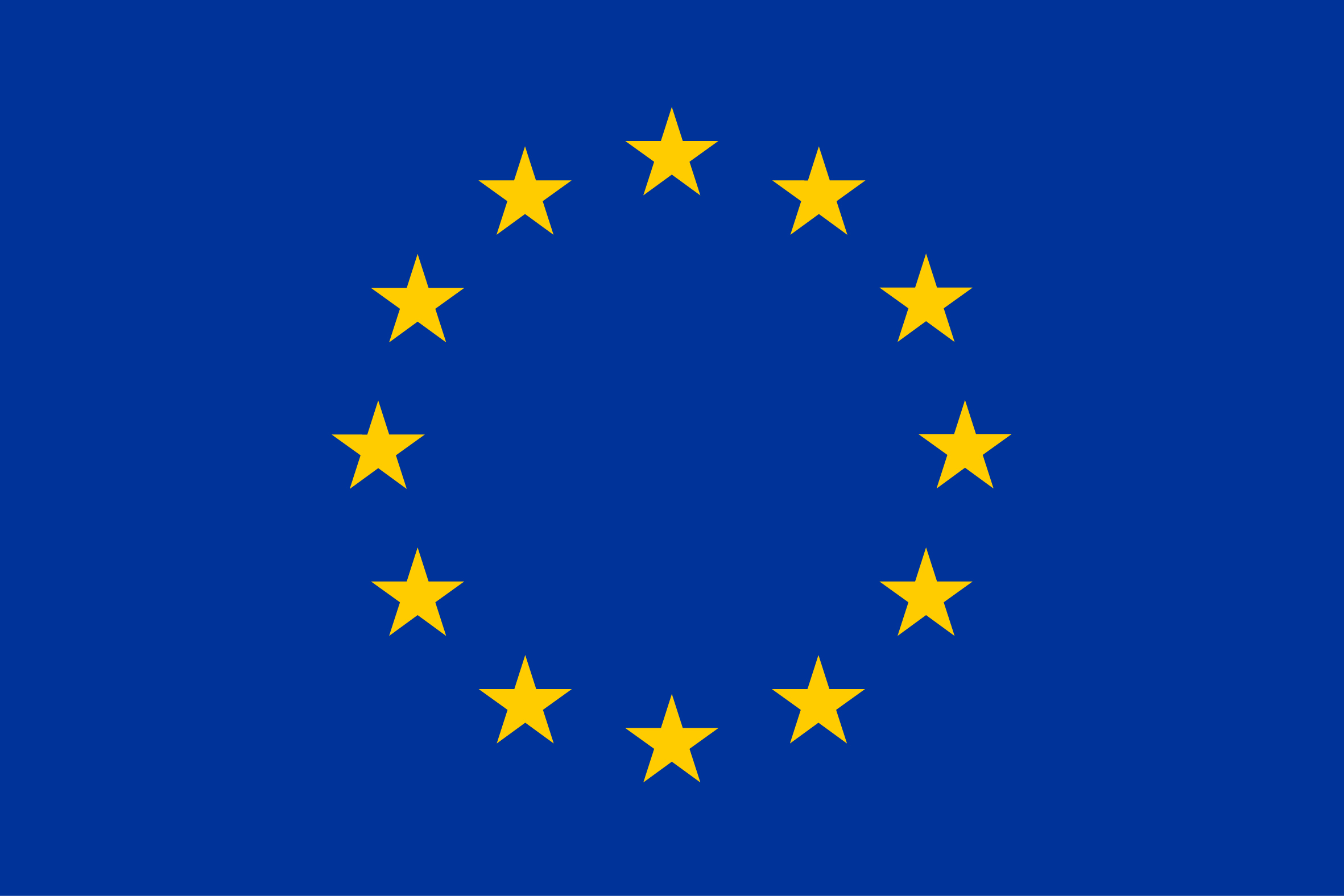 Project Consortium
1
Fundacion circe centro de investigacion de recursos y consumos energeticos, Spain
2
Fundacion Aitiip, Spain
3
Novamont S.p.a., Italy
4
Mater-Biotech S.p.a., Italy
5
Mater-Biopolymer, Italy
6
Bumaga BV, Netherlands
7
Nuevas Tecnologias Para El De Sarrolo De Packaging Y Productos Agroalimentarios Con Componente Plastica SL, Spain
8
Mi-Plast Doo Za Proizvodnju Trgovinu I Pruzanje Usluga - Mi Plast LLC Manufacturing, Trading and Services, Croatia
9
Grupo Sada PA SA, Spain
10
Saponia kemijska, prehrambena i farmaceutska industrija d.d., Croatia
11
Fater S.p.a., Italy
12
Centro Ricerche Fiat SCPA, Italy
13
Asociacion Espanola De Normalizacion Y Certificacion, Spain
14
D'Appollonia S.p.a., Italy
15
Ekodenge Muhendislik Mimarlik Danismanlik Ticaret Anonim Sirketi, Turkey
16
Ecoembalajes Espana SA, Spain
17
Grad Rijeka-Gradsko Vijece, Croatia
18
Kartal Belediye Baskanligi, Turkey
19
Calaf Tecniques Industrials SL, Spain
20
Ocu Ediciones SA, Spain
21
ICLEI European Secretariat GMBH (ICLEI Europasekretariat GMBH), Germany
22
Plastipolis, France