05 - 08 Sep 2022
We are a primary player in the energy transition: meet us at stand no. 13C41 and discover our services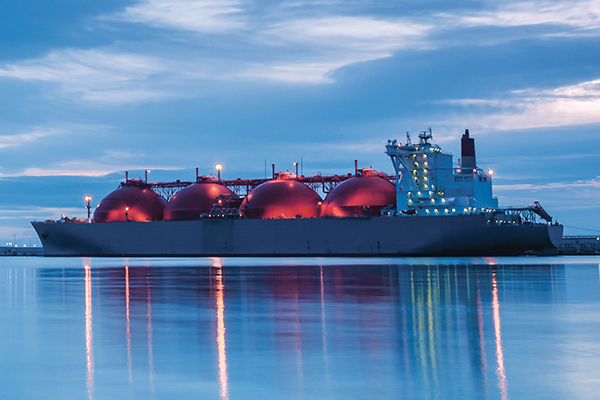 Due to the rapid transformation that global energy landscape is currently undertaking, being present at Gastech 2022 is critical for us to showcase the wide range of services we can offer for projects concerning natural gas, LNG, hydrogen and low-carbon solutions.
We are a primary player in the energy transition, underway, both in the scope of projects for the upgrading of existing infrastructures and plants (for example methane pipelines to be converted for the transport of H2 or CO2), and for the development of new projects related to the production, storage, transport and use of new energy carriers, including hydrogen, methanol and ammonia.
Furthermore, we have been continuously active in the LNG market for more than 20 years, working on over 220 LNG projects worldwide, including liquefaction and regasification facilities both onshore and offshore.
During the exhibition, our Energy & Mobility team will be able to provide detailed information on our extensive international experience in a wide range of services that can help clients gain competitive advantage for their projects.
Some of our top services
Our team at the Conference
Angelo Lo Nigro - The importance of methane intensity in the decision process for gas supply deals : Sept. 7, 9:00-10.00 AM - Commercial Conference - Carbon-neutral LNG: Methane session
Andrea Sola - Developing the next generation LNG bunker vessel: A case study : Sept. 7, 9:00-10.30 AM - Shipping and Marine Conference – Bunkering session
Join us at Gastech 2022
We look forward to meeting you at RINA Booth (Number: 13C41).