20 Jun 2022
IMO CII and EEXI measures come into force by 1st January 2023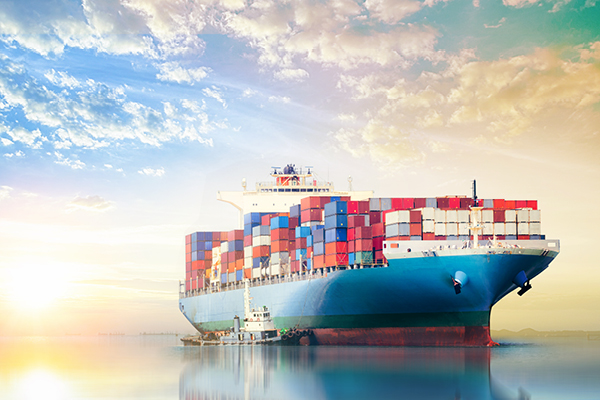 As established during the 76th session of the IMO Marine Environment Protection Committee (MEPC 76), new amendments to MARPOL Annex VI were adopted starting from the 17th June 2021 with the aim to reduce GHG emissions from ships.

In particular, short term measures EEXI and CII will have to be adopted starting from 1st January 2023.

EEXI is a design index and its attained value is depending on the design features of the vessel, while CII is an operational index that has to be calculated at the end of each calendar year based on the nautical miles sailed and CO2 emitted.
Does SEEMP need to be revised?
The new measures imply an update of the SEEMP as well: ships of 5,000 GT and above engaged in international voyages are required to be SEEMP compliant. This must include a description of the calculation methodology used for the annual CII and other processes, an implementation plan for achieving annual CII over 3 years, and a procedure for self-evaluation and improvement.
What are CII next steps and SEEMP requirements?
For ships of 5000 GT and above engaged in international voyages and SEEMP subject to verification and company audits, SEEMP will have to include the methodology used to calculate the Attained CII and processes to report to the ship's flag Administration, required annual operational CII for the next 3 years and a procedure for self-evaluation and improvement.
Confirmation of compliance shall be provided by the Administration/RO and retained onboard on or before 1 January 2023.
Explore our CII & EEXI assessment - consulting service
We support you from the preliminary assessment of the Carbon Intensity Indicator attained vs required to the preparation of SEEMP: visit our CII and EEXi assessment page and contact us!