1 Bd de la Croisette, 06400 Cannes, France
Cannes Yachting Festival 2022
06 - 11 Sep 2022
We are leader in the yachting certification business: discover our services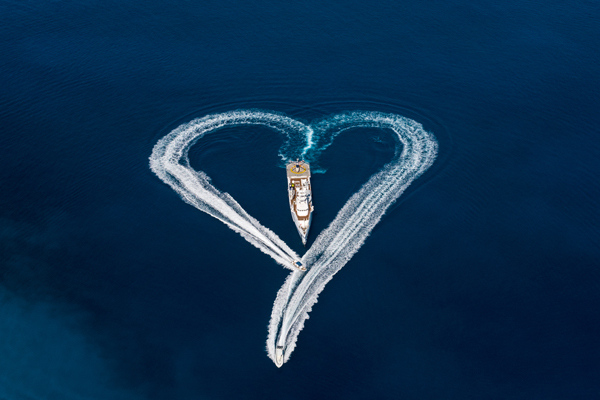 We join Cannes Yachting Festival 2022 to showcase a wide range of services that cover the entire life cycle of the ship.

With a new building portfolio close to the 30% of the global order-book and over 1,300 classed yachts, we are leader in the yachting certification business.

In addition to our core services, such as yacht classification and statutory certification, our competency is well renowned also for a wide range of technical advisory services that can really add a unique value to the client's projects.

We support ship designers to verify the compliance with the applicable rules including those of novel concept designs, or alternative fuels, such as, methanol, hydrogen or ammonia.
Some of our top services
SERTICA Shipping ERP: used onboard more than 1400 vessels world-wide, it allows to achieve optimized performance, increased transparency and improved communication and data management between main office and vessels
Electronic Logbook: it replaces paper logbooks, improving data reliability and minimizing the risk of human errors, which can lead to fines or non-conformities. The entries carried out on board are available on shore to constantly monitor and support the crew in case of need.
OPTIMUM: it is an easy fleet performance management suite, which creates value from the vast amount of data collected on board with reliable decision support:
Join us at Cannes Yaching Festival 2022
We look forward to meeting you at RINA Booth (Number: PALAIS063).