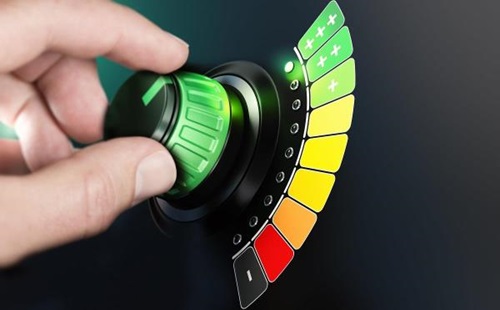 With the recent agreed IMO short-term measures for the reduction of greenhouse gases, it is anticipated that the carbon intensity and energy efficiency of ships will be under the spotlight in the following years.
Enroll this course and be informed on the possible options to comply with the current and forthcoming rules. The course focuses on the new measures for energy efficiency on the technical (i.e. Energy Efficiency Existing Ship Index, EEXI) and operational level (i.e. Carbon Intensity Index, CII; new Ship Energy Efficiency Management Plan, SEEMP).
Our team remains available to provide you with any further information you may need. Contact us by writing to global.marinetraining@rina.org.