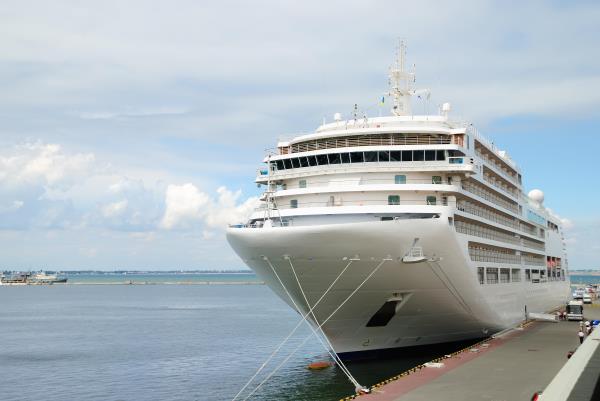 The Safe Return to Port (SRtP) is mandatory under SOLAS for passenger ships having their keel laid on or after 1 July 2010, with a length of 120m or more, or having three or more Main Vertical Zones (MVZ).
The course discusses the important design and operational requirements imposed by the SRtP. The Explanatory Notes (as per MSC.1/Circ.1369) are also elaborated. Design criteria for essential systems to meet the requirements are explained with practical examples.
Our team remains available to provide you with any further information you may need. Contact us by writing to global.marinetraining@rina.org.