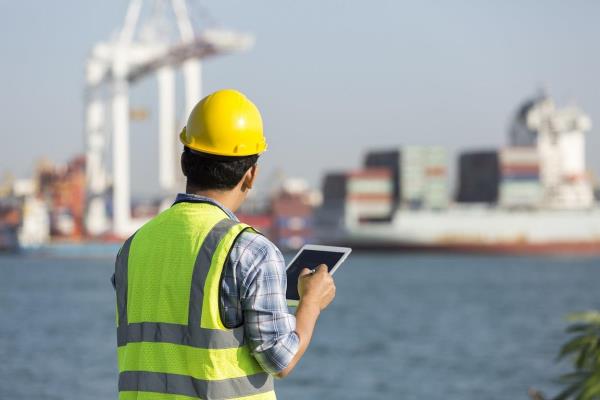 Are you ready for a Port State Control (PSC) inspection? Are you familiar with the PSC MOU? Are you interested to get updates from important findings during port state control inspections?
PSC, the inspection of foreign ships in national ports is often stressful to ships. In this course, participants will receive updated information on the port state control regime, will get practical insights and will work on real-life port state control cases in order to be prepared for an effective management of future PSC inspections.
Our team remains available to provide you with any further information you may need. Contact us by writing to global.marinetraining@rina.org.