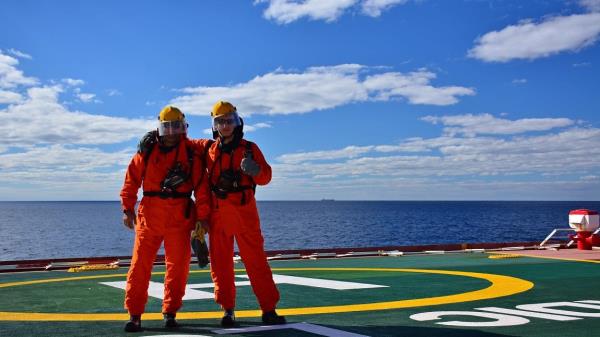 Fire protection is critical for ship's safety. Enroll this course to know about the passive fire protection arrangements onboard which include the structural fire protection and the fire detection systems.
The course covers the design and construction requirements for passive safety, the means of escape and other requirements as requested by the International Code for Fire Safety Systems (FSS Code), the ventilation systems and the use of combustible materials. Special design arrangements for passenger ships safety are elaborated as well.
Our team remains available to provide you with any further information you may need. Contact us by writing to global.marinetraining@rina.org.