29 Aug 2022
On the 21st of June, RINA launched the first ever Italian 'Superyacht Green Technical Committee'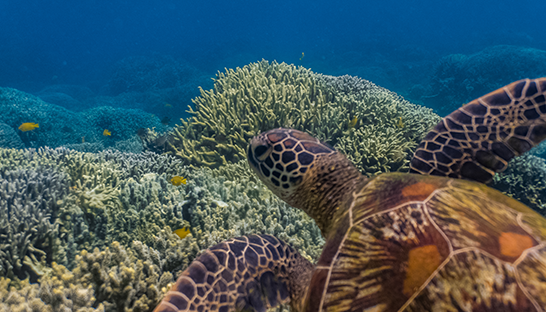 The Committee has been created to address the technical issues that arise from yachting's energy transition, as the industry moves towards decarbonization.
The initiative forms part of a broader decarbonization program RINA has launched to support the maritime industry reduce its greenhouse gas (GHG) emissions, and meet globally agreed targets.
The first ever meeting of the Committee took place at the University Campus of La Spezia, where the future talent and professionals of the yachting sector are currently being educated.
The Committee was chaired by Mr Lorenzo Pollicardo, Technical & Environmental Director of the Superyacht Builders Association (SYBAss), and a veteran of the yachting industry.
He was joined by a select group of representatives from the industry, including technical managers, shipyards, designers and charterers. Major industry associations Confindustria Nautica, NAVIGO and Italian Yacht Masters also joined the meeting.
To discuss and debate the issues, the Committee has decided to create a series of dedicated working groups to address the main themes.
Two working groups have now been assembled and organised by RINA's projects managers to tackle respectively: the Green Transition, and the Green Regulatory Framework.
At the end of 2022, there will be an analysis of data and reports collected through the year by the teams comprising the new Committee. These reviews will be discussed in the 2023 Committee meeting.
Shipping's energy transition is now fully underway, with all parts of the industry working towards the long-term decarbonisation goals set by the International Maritime Organisation (IMO).
The extraordinary number of professionals attending the event demonstrates the passion and devotion the industry has to the common goal of environmental sustainability.
RINA experts will join future working groups in order to bring our technological expertise to the Committee, and exchange knowledge with other parts of the industry.
We at RINA are committed to an ethical and conscientious approach to the future, and to sharing this approach with all participants in the industry.
In a nutshell, we believe 'Sharing means Sustainability'.
Giorgio Gallo