24 Nov 2022
COP27: Brazil takes the spotlight with new sustainability commitments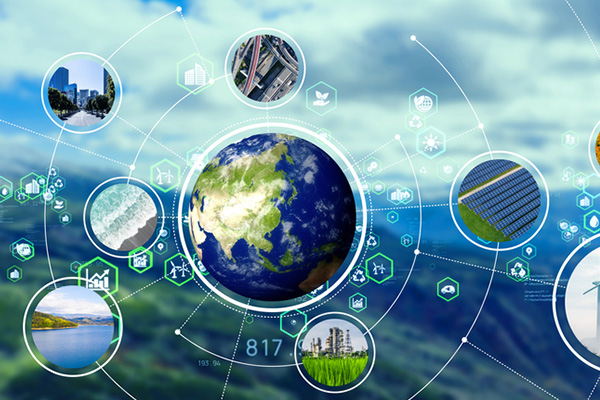 Brazil, Indonesia and Congo formed an alliance at COP27
As an outcome of COP27 UN Climate Summit in Egypt, Brazil, Indonesia and the Democratic Republic of Congo built a strategic alliance to coordinate the protection of their forests.
Moreover, Brazil declared that it is eager to adopt a more sustainable approach to the conservation of the precious Amazon ecosystem. In order to support this new direction, RINA Brazil Certification is readying its ESG solutions to promote the protection of the Amazon Forest.
How does RINA promote the protection of forests?
We are a national leader in Sustainability and Climate protection services, including solutions for carbon credit and offset validation and verification, and many other certification services, such as:
Reporting of GHG emissions generated throughout the life cycle of products, services and organizations (per PAS 2050, GHG Protocol, ISO 14067 and ISO 14064-1)
FSC® - COC Certification to certify the traceability of forestry products
PEFC-CoC for the Traceability and sustainable use of forest materials
FSC® - FM Certification to certify the Forest Management
CERFLOR CoC (accreditation in progress) and CERFLOR FM (already accredited).
Our presence in the heart of the Amazon, in Manaus, provides direct access to our clients' sites and stakeholders, allowing us to quickly and cost effectively respond.

As Brazil aims to become a global climate protection power, we are proud to be able to support the journey of conservation and decarbonization towards net-zero.
Please reach out to our expert team to learn more about how we can support your needs.