10 Dec 2019
RINA provided support to gain safety certification on a major UK Defence project
HMS Prince of Wales, one of the largest complex warships ever built by the UK Royal Navy, required extensive safety certification and RINA provided its maritime defence services to contribute to this significant achievement.
RINA strives to ensure safety management is at the forefront of projects and programmes by embedding a strong safety culture to improve the chances of the programme achieving its objectives.
Our team of UK based, security cleared consultants work closely with clients and Ben Ellwood, part of the team who worked on the project declared himself "proud to have supported such a key part of the UK Maritime Defence capability".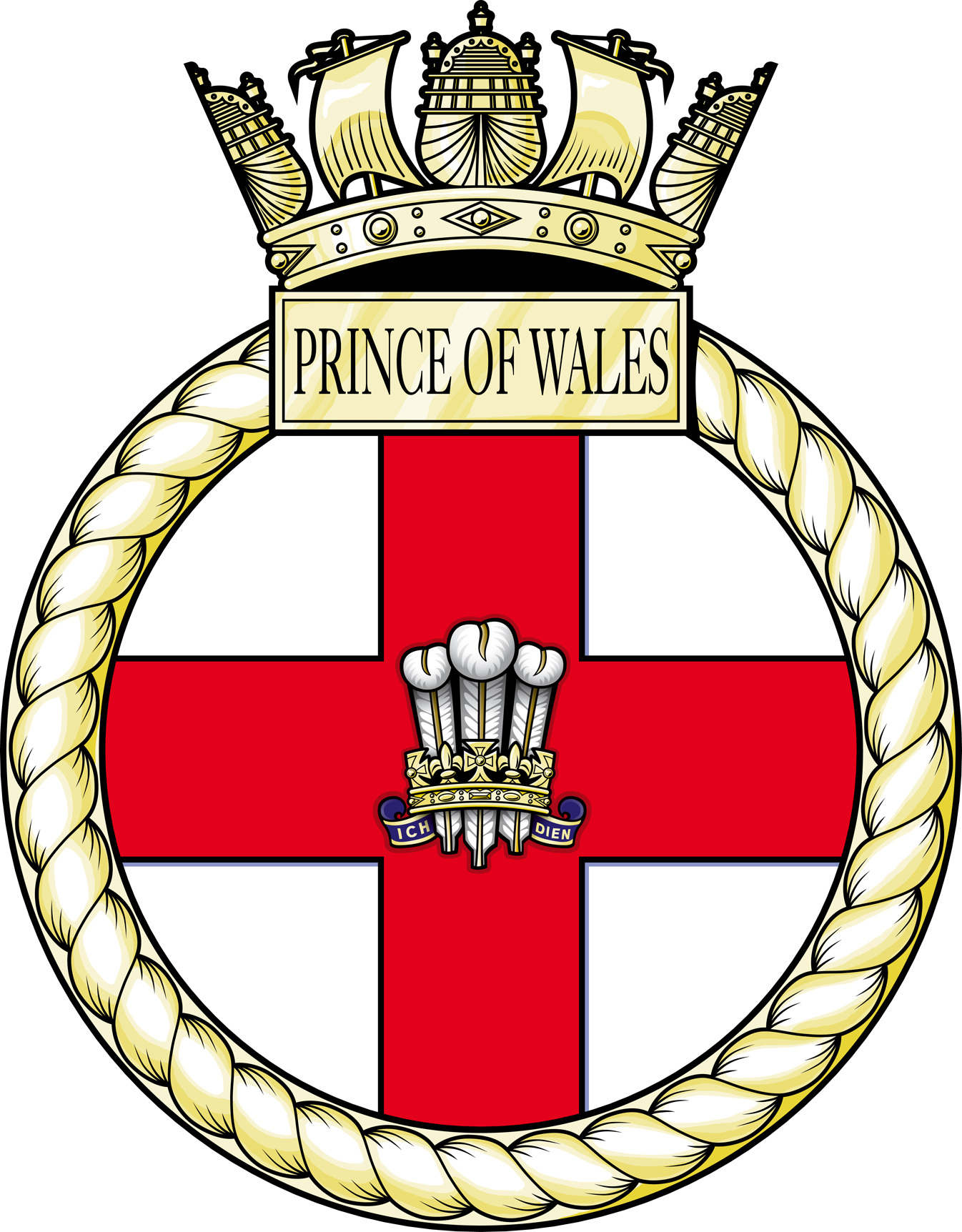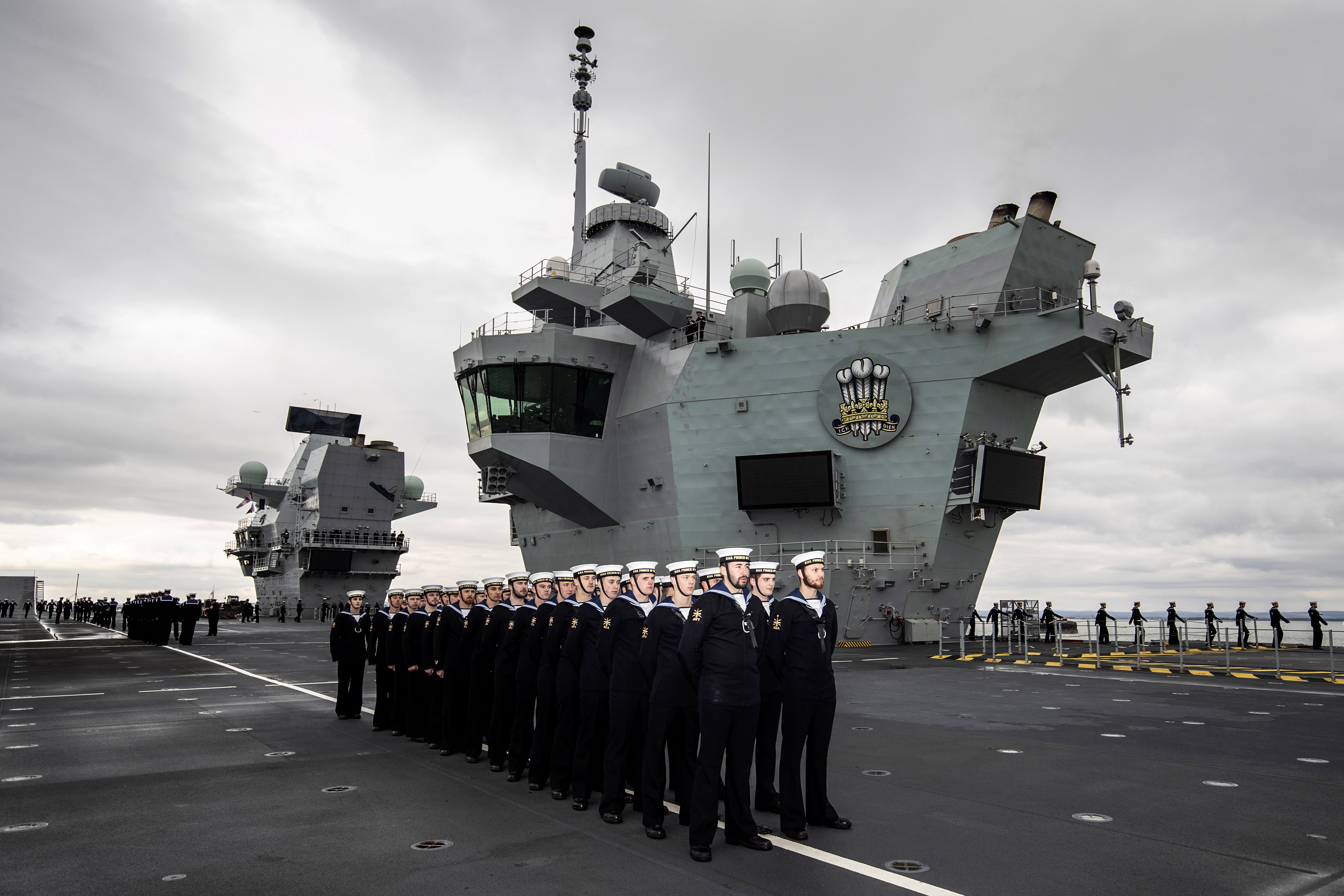 Images: © Crown copyright