10 Sep 2019
This year's conference will include topical presentations on Brexit and the way forward
RINA's annual "Electrical and Electronic Equipment and the Environment Conference" has been for the last two decades the go-to event about the latest news and updates on environmental regulation affecting electrical & electronic equipment. On the 13th – 14th November this year, the conference will bring together over 25 prestigious speakers and chairs from various organisations including the European Commission, UK Government (Defra, the HSE and the Office for Product Safety & Standards), the trade associations ADS, TechUK, Gambica and COCIR, to name but a few.
The conference this year will include topical presentations on Brexit and the way forward; taking stock of recent developments, whilst hearing from those involved in the policy development and implementation.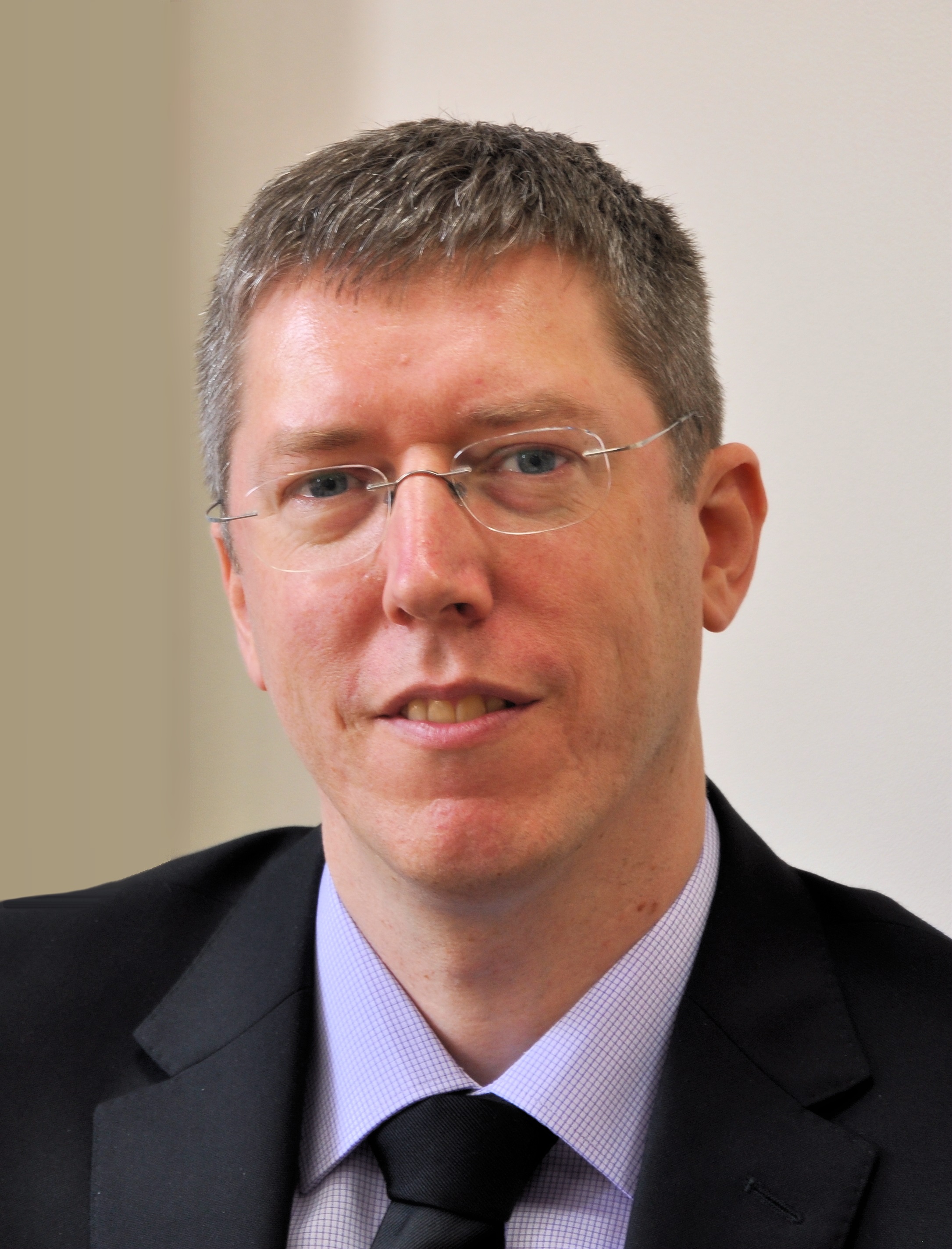 From the trade association for Instrumentation, Control, Automation and Laboratory Technology in the UK, GAMBICA, Steve Brambley will commence proceedings with a viewpoint on the future relationship between the UK and the EU for technology suppliers. Offering a unique insight into the impact on trade and supply chains, as well as exploring aspects like conformity marking, the UK role in European and international standards and rules of origin.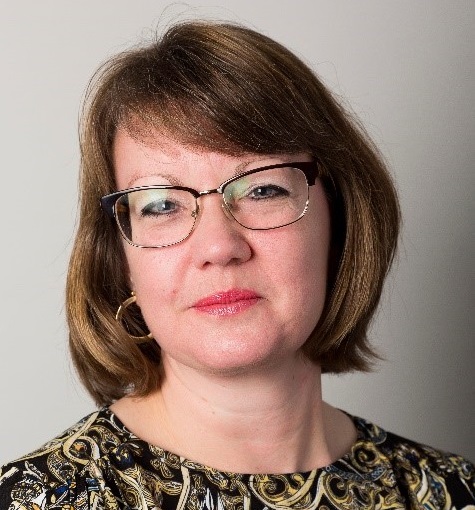 Carrying on the theme, we are pleased to welcome Sue Bide, Head of Legislation, EU Exit Team, from the Office for Product Safety and Standards (OPSS). She will be presenting the opportunities the UK's exit from the EU offers for UK domestic legislation, as well as reflecting on how we can learn from legislating "the EU way".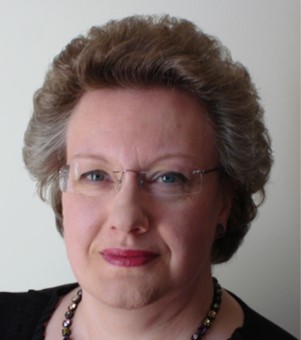 With the current industry focus on how to manage the impact of Brexit, Susan Morley, an industry-recognised expert in global customs and export licencing compliance, will provide welcome guidance on what businesses need to do to comply with export controls and customs post Brexit.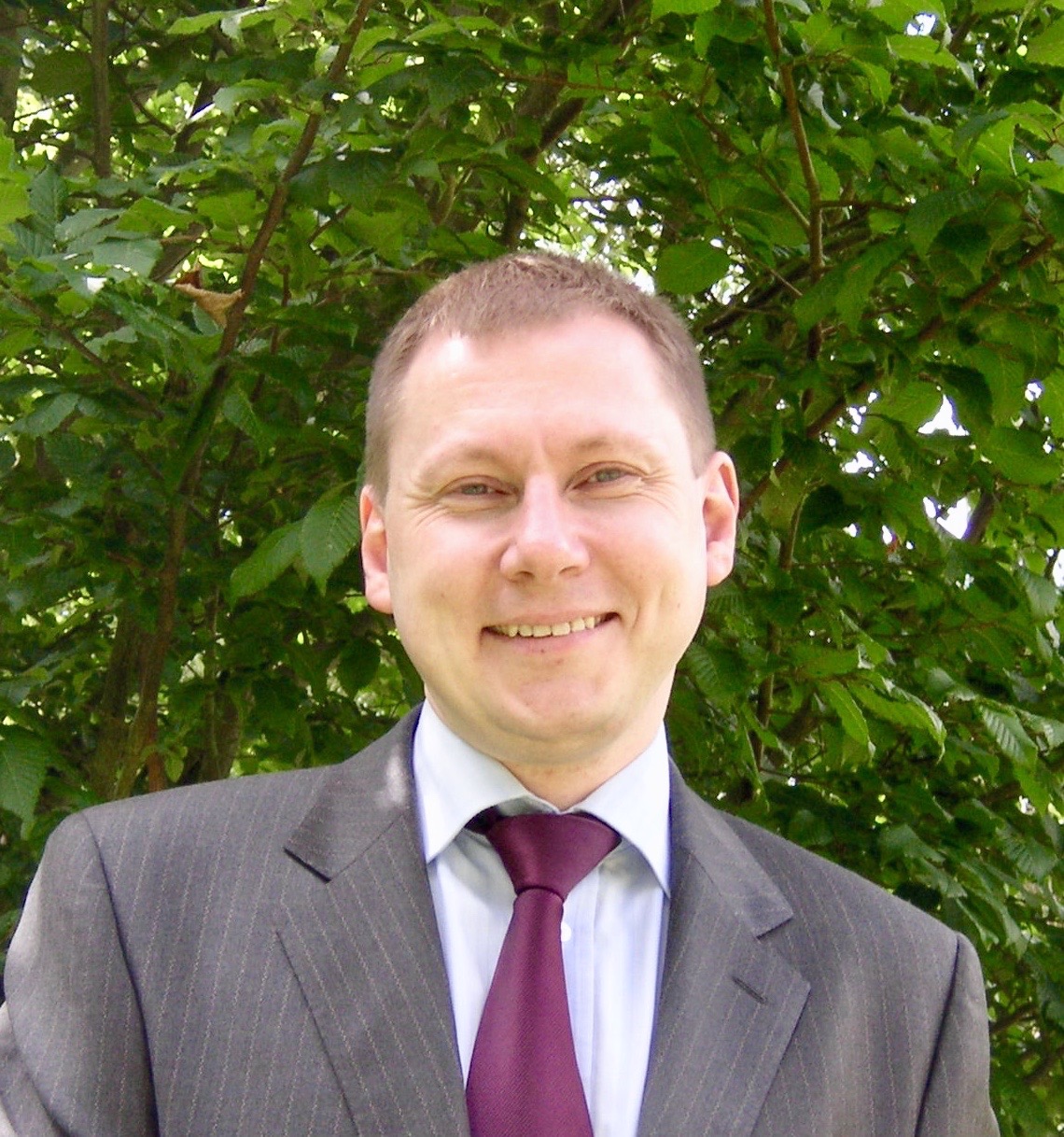 With a chemical focus, Dave Bench, who leads the Health and Safety Executive's work to ensure that UK chemicals regulation is operable and effective after EU Exit. Will provide a unique insight into future approaches to compliance and what this means for article manufacturers and downstream users.
For more information on other Chemical Legislation discussion topics scheduled for this conference refer to our previous bulletins.
The conference takes place on the 13th-14th November 2019 at the Radisson Blu Edwardian, London Heathrow Airport. For more information or to book your place, please visit the official website.