29 Nov - 01 Dec 2023
We offer a wide range of services that cover the entire life cycle of the ship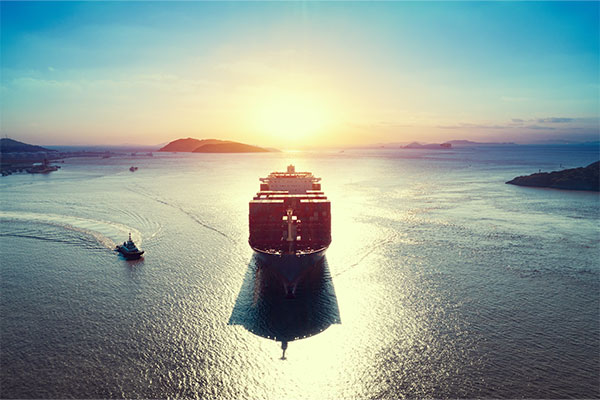 At the International Workboat, we will showcase our extensive know-how and our wide range of services that cover the entire life cycle of the ship.
Since the inception we support ship designers to verify the compliance with the applicable rules including those of novel concept designs, or alternative fuels, such as, methanol, hydrogen or ammonia.
We also invite participants to discover our digital solutions offering:
- RINACube, a web-based open platform, designed to integrate data from various sources and capable of machine-learning driven analytics
- SERTICA Performance, our digital solution for ship performance management
- SERTICA Electronic Logbook and SERTICA, our modern and user-friendly solution that optimizes shipping companies' business within maintenance, procurement, HSQE and crewing.
RINA plays a proactive role in the decarbonisation evolution, bringing our multidisciplinary skills to the industry to build a sustainable future: we work with designers to verify compliance with the applicable rules of dual-fuel vessels and of novel concept designs incorporating new fuels such as hydrogen or ammonia, allowing for an increase in efficiency and performance which equates to fewer emissions.
Join us in New Orleans