19 Sep 2023
What are the requirements of the recently adopted FuelEU Maritime Regulation?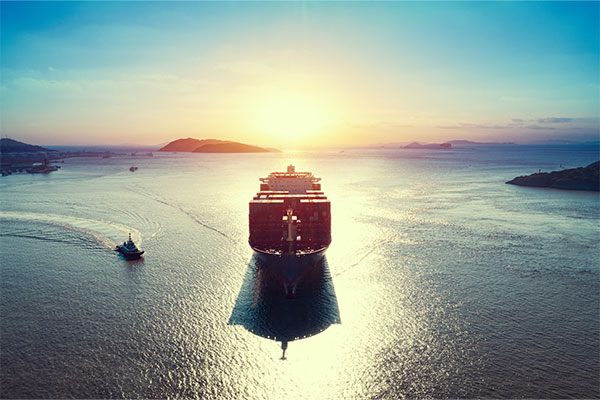 We will be present at the European Shipping Summit 2023 as Silver Sponsor.
Moreover, our Pino Spadafora, RINA Marine Commercial Senior Director, will take part in the "Interactive session on preparing companies for compliance with the FuelEU Maritime Regulation".
This session will help shipping companies better understand the requirements of the recently adopted FuelEU Maritime Regulation and develop effective compliance strategies. The Regulation requires the gradual reduction of the annual average greenhouse gas intensity of the energy used on board on ships and mandates the use of onshore power supply (OPS) or equivalent zero-emission technologies in ports. It includes flexibility measures such as banking and borrowing of compliance surplus and, also, the pooling of compliance between ships.

Through the presentation of practical examples, with different ship types and operating profiles, companies will have an opportunity to learn about compliance requirements and approaches and discuss these in an interactive format. In addition, the governance structure, remarkably verification of compliance will be explored with different application examples covering flexibility mechanisms.

Join us in Brussels