05 - 08 Jun 2023
Learn more about our capability across the defence, simulation, education and training sphere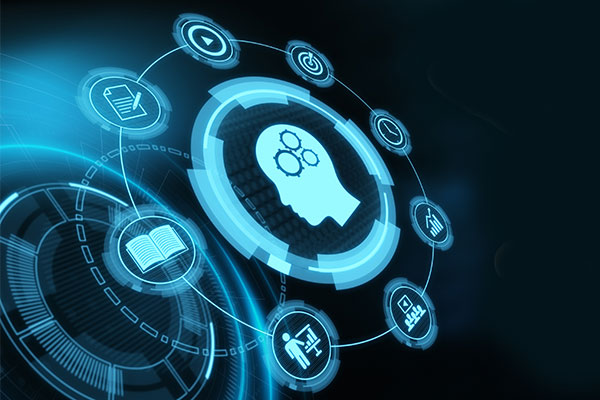 Would you like to foster new working relationships, build bridges with your peers, and learn how to overcome the challenges facing the training and simulation sector today?
We attend DSET (Defence, Simulation, Education & Training) 2023 to discuss our extensive work in analysis and design, training in the classroom and elearning, augmented reality, simulation and gamification.
In particular, our Senior Business Development Manager, Adelle Adams has contributed to the international Training and Simulation community for just under 20 years, and is the 2023 Industry Lead for the Serious Games Showcase & Challenge (SGS&C). This year, the first Europe challenge will launch at DSET 2023.
We can help you analyse requirements, identify learning pathways, design instructional systems and evaluate the impact of training for people, business units and organisations in high risk, regulated and mission critical domains.
Learn about our Competentis© web-based system, which provides organisations in the safety-critical public and private sectors with the tools to manage and display competence data at individual, team, department, and business levels in real time.
If you are unable to attend in person, join the virtual event and visit our virtual booth.
Join us at DSET 2023