22 - 24 Mar 2023
Discover our services to support stakeholder across the entire energy value chain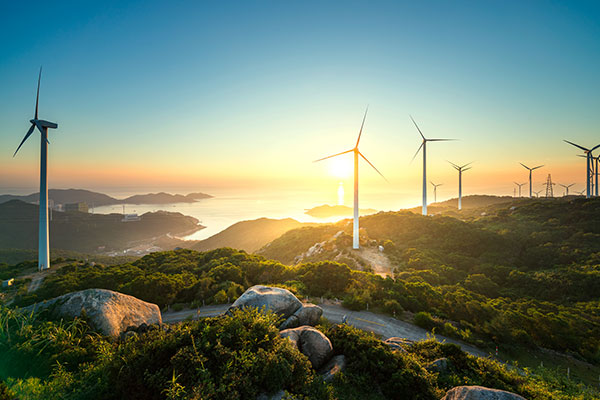 As an active member to H2IT (Italian Hydrogen Association), we take part in KeyEnergy 2023 to promote a full set of capabilities and services to support stakeholder across the entire energy value chain (such as players producing energy vectors and energy end users including infrastructures and hub for mobility).
RINA services for the energy transition
new technologies for Maritime application
alternative fuels
renewables and H2 production plant
terminal for import/export and transmission/distribution
solutions for mobility (land and rail)
development of new materials and technologies.
goZERO: our magazine dedicated to the energy transition
goZERO takes a broad perspective on the issues surrounding the decarbonization journey towards a net-zero future.

Key industry leaders and our experts explore different approaches to carbon neutrality.
Read interviews, articles and stories across the energy transition value chain.
Would you like to learn more? Meet us at KeyEnergy