Saint Petersburg (Russia)
EXPOFORUM Convention and Exhibition Centre, Saint Petersburg
NEVA 2021
21 - 24 Sep 2021
The largest maritime forum in Russia: meet our team at booth F4264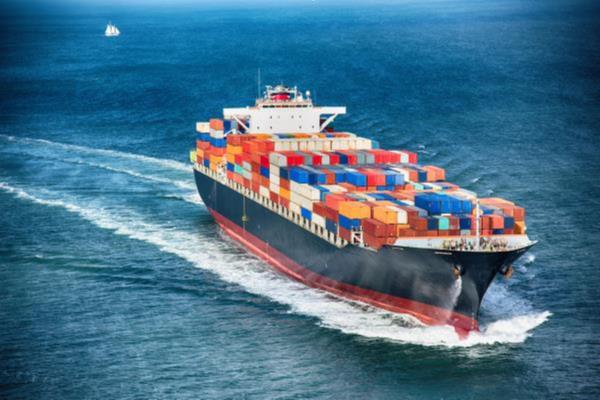 NEVA is an international shipping, shipbuilding, ports and offshore energy exhibition and the largest maritime forum in Russia. Its aim is to promote the development of the Russian commercial maritime industries and provide a gateway to meet shipping and offshore energy executives under one roof in St. Petersburg, the maritime capital of Russia. The 16th edition will showcase achievements and trends in development, manufacture, maintenance and modernization of marine facilities
As a key partner across entire project lifecycle, RINA will take part in NEVA 2021. We provide classification and technical advisory services to meet the challenges of designing and building ships ever more demanding in performance, safety and environmental sustainability.
Our integrated services for the complete shipping cycle - including design, building, shipyard management, inspection and testing of materials / components and regular inspections to maintain class - are used by freight, ferries, ro-ro, passenger ships, yachts, cruise ships, navy, LNG and other specialist carrier vessels.
Technical competence, attention to quality and focus on innovation are the pillars that allow us supporting the shipping industry in achieving CO2 emissions reduction objectives established by IMO. Meet our team at booth F4264.