14 - 17 Sep 2021
Let's power progress in the defence sector together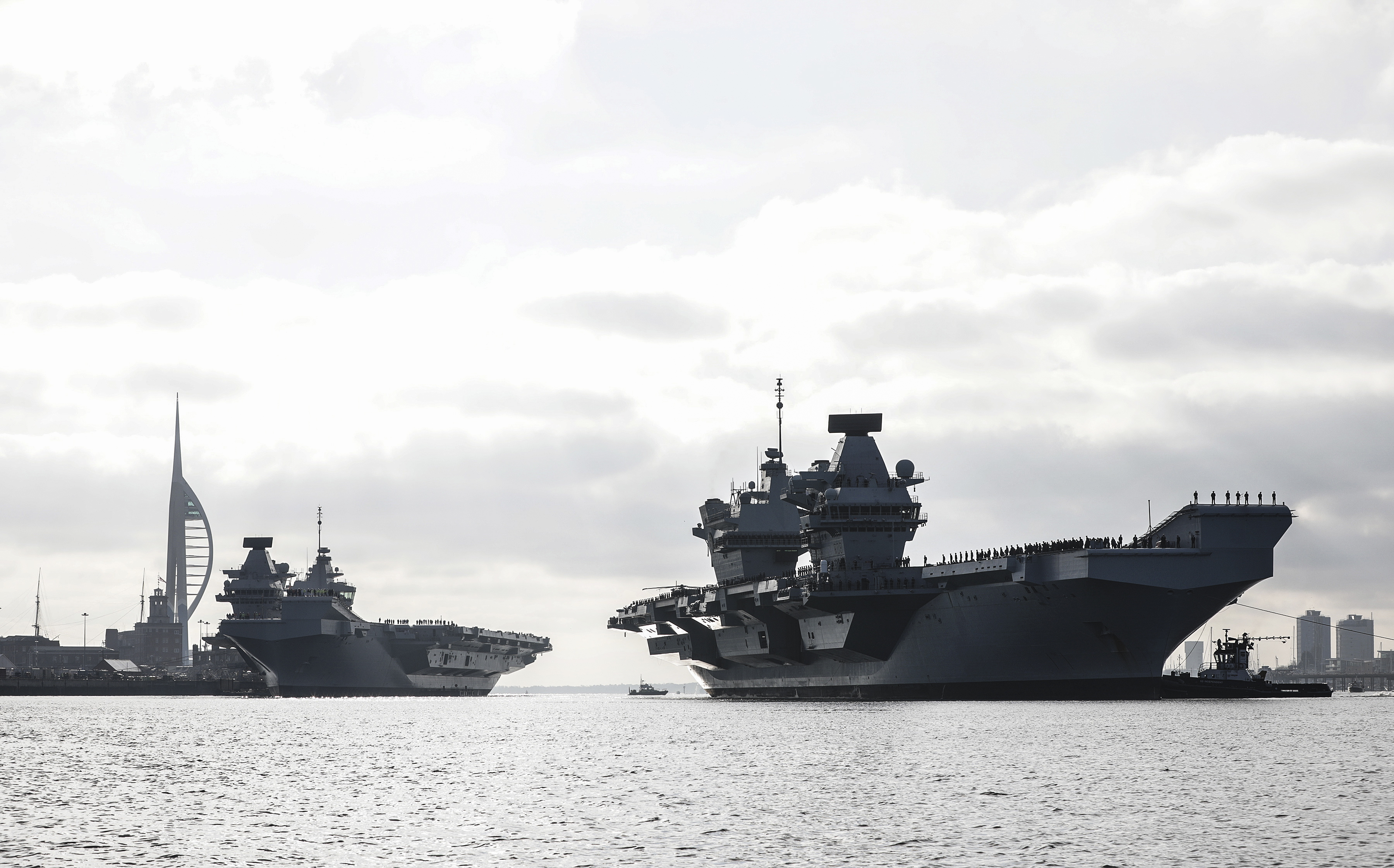 DSEI connects governments, national armed forces, industry thought leaders and the entire defence & security supply chain on a global scale.

The key topics of 2021 edition, that will take place in London from 14 to 17 September, will be:
Industry Engagement & Acquisitions
Future Operational Requirements
Obtaining & Retaining Skills
Information exploitation
DSEI 2021 will be both a live event in London AND a virtual event: for those who cannot join us in person, the DSEI Connect virtual event platform will enable you to fully participate remotely.

As a key partner for organisations for whom safety, reliability and security are critical, we will present at DSEI some of our tailored services to help gain competitive advantage for your projects, such as Decision Support Services, EMC, ICT and software engineering etc.

At RINA, we have put data science at the heart of everything we do, so customers can strike a balance between achieving cost effectiveness and sustainability goals, without compromising operational outcomes.

With over 250 core consultants in Space & Defence alone, we provide a comprehensive range of services to enable defence capability, optimise operations, ensure compliance and stimulate R&D, and our customers value the strength and depth of our expertise, covering everything from service design and support, safety, training, and human factors through to cyber, EMC testing, legislative compliance and data science.

Would you like to have valuable opportunities for networking, share knowledge and engage in the latest capabilities across the Defence sector?

Meet us at stand H5-200.