06 - 08 Sep 2021
BALTEXPO is the biggest and the oldest event in Poland among economic events related to broadly understood maritime economy: meet our team at stand 1.03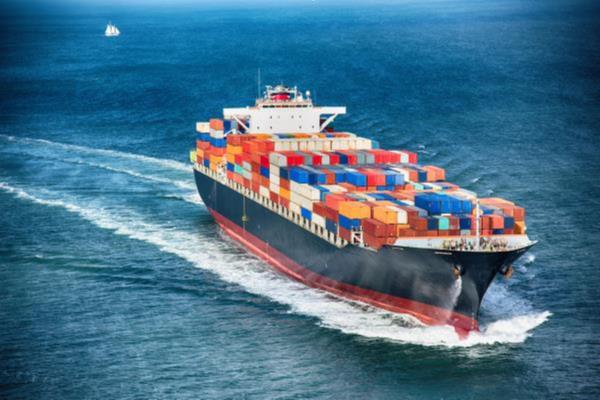 BALTEXPO is the largest event taking place in Poland devoted to technologies and the development of various aspects of maritime economy, such as: shipbuilding, offshore industry, port and maritime industry infrastructure, logistics in maritime transport, maritime and coastal shipping, inland shipping and water management, port and shipping safety and security, environmental protection, dual use technologies as well as education and crewing.
Every two years, representatives from companies, institutions, universities and scientific research institutes join BALTEXPO to debate on the most important and most relevant issues related to the maritime sector.
As a key partner across entire project lifecycle, RINA will take part in BALTEXPO. We provide classification and technical advisory services to meet the challenges of designing and building ships ever more demanding in performance, safety and environmental sustainability.
Our integrated services for the complete shipping cycle - including design, building, shipyard management, inspection and testing of materials / components and regular inspections to maintain class - are used by freight, ferries, ro-ro, passenger ships, yachts, cruise ships, navy, LNG and other specialist carrier vessels.
Technical competence, attention to quality and focus on innovation are the pillars that allow us supporting the shipping industry in achieving CO2 emissions reduction objectives established by IMO.
We are a founding member of the International Association of Classification Societies (IACS), formed in 1968, and our fleet is recognised by 116 international flag authorities.
Meet our team at stand 1.03 .