18 - 20 Nov 2021
Chengdu International Environmental Protection Expo is the largest green technology trade show in western China market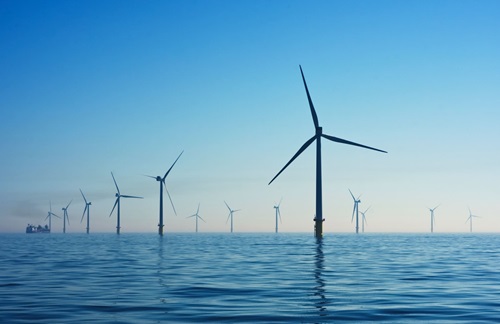 CDEPE - Chengdu International Environmental Protection Expo is the largest green technology trade show in south-western China market. The western part of China represents a market with fast growth and an enormous development potential, especially in the environmental protection industry. CDEPE Expo represents the international B2B2G platform for the green technologies industry in that region. It provides matchmaking and networking opportunities with Chinese buyers and government institutions. The event features technical forums and workshops that take place within the show and focus on B2B and B2G business opportunities.
As a key partner in enabling the energy transition and developing clean energy technologies, RINA will take part in CDEPE Expo. We provide all energy players with a vast array of engineering and consultancy, testing, inspection and certification services, helping them to meet environmental targets and ensure compliance to the highest standards.
We combine innovation and safety to ensure the sustainable growth of companies along the entire project development, starting from the very beginning (conceptual phase and siting), to the permit achievement for construction and operation as well as for all the regulatory procedures required during the operational phase. We support them to environmentally characterize the site, design interventions, mitigate the environmental and social impacts of their projects, as a way to enhance their competitiveness and ultimately strengthen the value of their assets.