03 Jun 2019
Kiber Helmet enables simple and practical solutions that give better results and help saving time and money
Digitalisation is best when it enables simple, practical solutions that improve results and save time and money.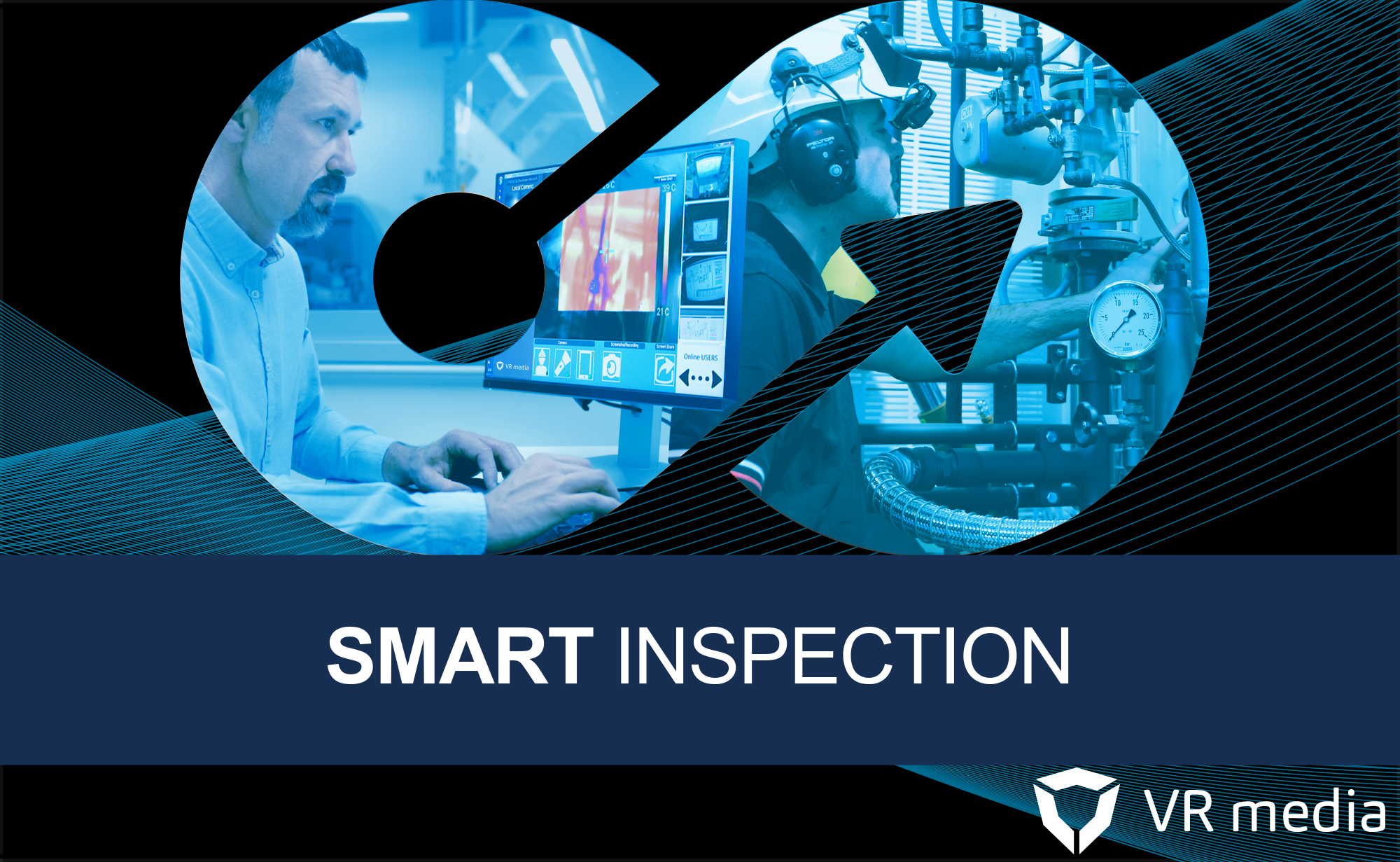 Newly launched on the RINACube digital platform and aimed at the shipping industry, the Kiber Helmet is exactly that. It is a wearable device for onboard field engineers that, combined with Kiber Communication software, puts them in contact with inspectors or specialised experts ashore.
The wireless helmet camera allows engineers and inspectors to see exactly what the person wearing the helmet is seeing, when they see it. Along with live, high-quality audio and video streaming, this "smart" ATEX-certified helmet enables high-resolution image capture, real-time mark-up of images or videos and easy document sharing. Multiple people can participate in a support session and the session can also be recorded for later playback or training.
Imagine the possibilities of this new wearable digital tool. No more back-and-forth among field engineers and onshore experts or inspectors about how to gather and share photos, videos and documents. Fewer miscommunications and less time wasted finding the right person with the right specialist expertise. Faster troubleshooting and more efficient inspections. It is optimised for low bandwidth, so weak internet connections on ships far out at sea are not a problem.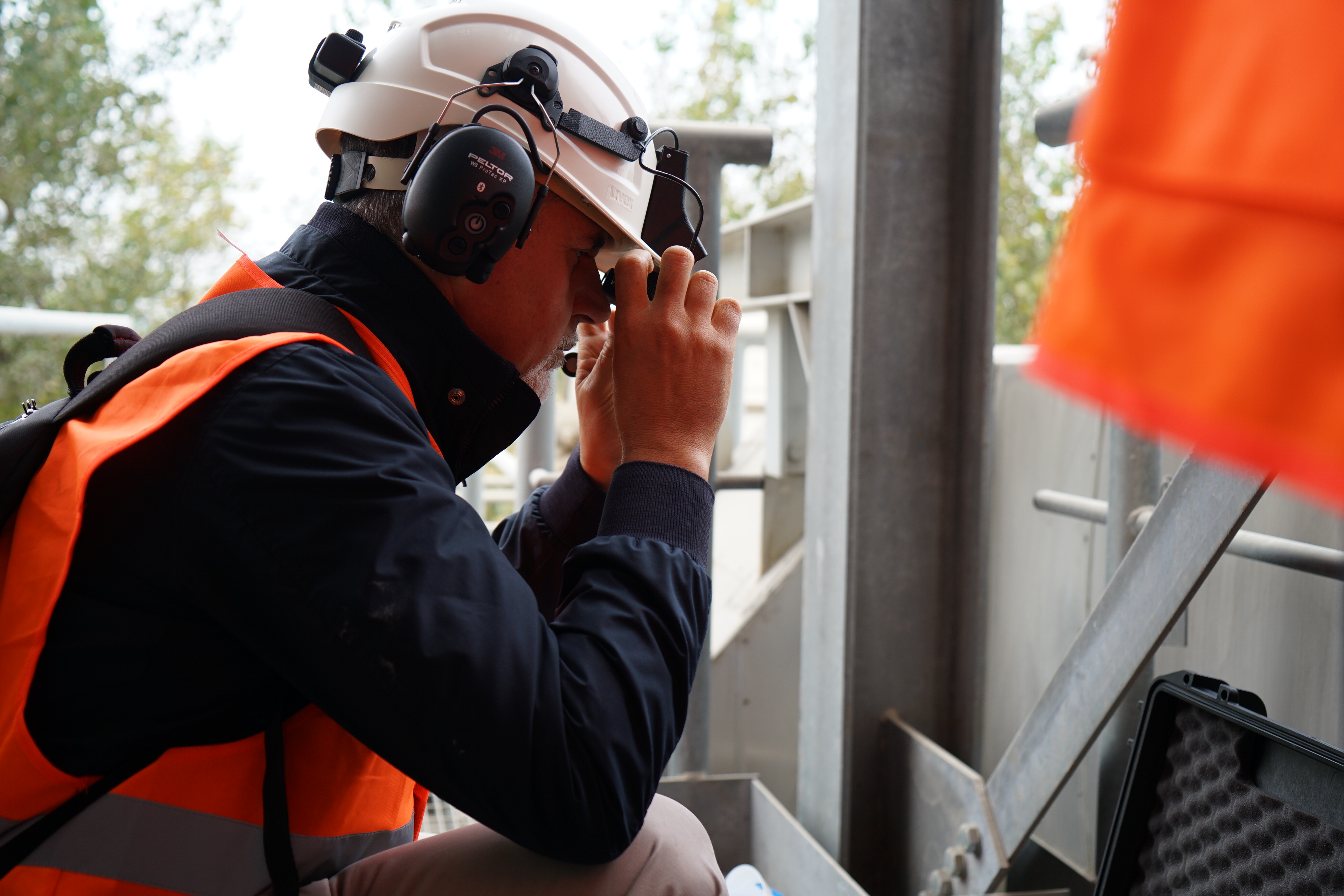 RINA developed this dedicated service together with VR Media Srl, located in the Italian city of Pisa. The company is specialised in augmented reality training and turnkey hardware and software solutions for remote support.
The device has dual benefits for shipowners. The first is that some surveys carried out by classification societies can be done remotely, without sending a surveyor on board the vessel. Of course, not all surveys can be carried out remotely, but for those that can, the savings of time and cost are clear. There is a list on the RINA website, under "Surveys with remote inspection techniques".
The second major benefit is remote assistance for crew members onboard ships. The crew member can quickly and easily ask for help from a more experienced colleague ashore or a technician from the manufacturing company. In many cases, issues can be solved remotely, avoiding expensive and time-consuming travel by a technician from the head office of a manufacturer.
During 2019, the RINACube digital platform enriched its services with many applications dedicated to shipping companies. All have the same strategic aim: to offer customers a 360-degree view over their business with the help of cutting-edge digital technology, powerful analytics and machine learning. Practical technological solutions like this are key to increasing efficiency and business margins - which are key to staying afloat in an ever more competitive environment.