01 - 05 Apr 2019
An advanced training course aimed at managers, researchers, students, trade unionists and other professionals operating in the entire value chain of the steel sector
The steel industry is experiencing a rapid worldwide evolution in terms of management structures, technology and business. In this context, technological innovation and digitalisation play a fundamental role. In order to successfully manage these developments, operatives need to possess analytical and managerial skills, supported by a deep knowledge of the steel industry.
Organisers / Supporters
Eurosteelmaster is organized by RINA with the support of European Commission, EUROFER, Federacciai, ESTEP, the European Steel Technology Platform.
Course director
Enrico Gibellieri, Member of European Economic and Social Committee
Registration fee
Full fee: 1.500,00 Euro (+VAT)
Student fee: 250,00 Euro (+VAT)
The subscription fee includes lunch, teaching material, transfer to plant visit and social events. Travel, dinner and hotel accommodation are not included.
Seminar Low Carbon Future
Exploitation of projects for Low-Carbon future steel industry. April, 1st 2019 (9.00 - 15.00) - free of charge
The seminar concern the project "LowCarbonFuture" having the objective to collect, summarize, evaluate and promote research projects and knowledge dealing with CO2 mitigation in iron and steelmaking, in line with the Strategic Research Agenda of ESTEP, the roadmap for a low carbon Europe 2050 and the current BIG-Scale initiative of EUROFER.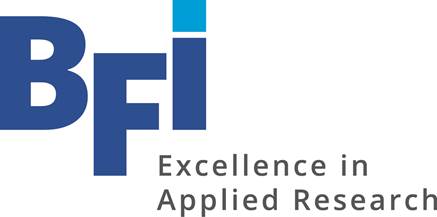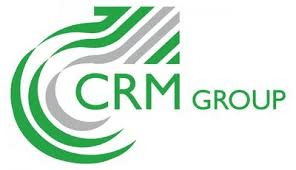 This project is carried out by the financial support of European Union with Grant Agreement N. 800643.