Business
Time
Project Coordinator
Funding Scheme
Energy
Start date: September 2017
End date: August 2020
Università degli Studi di Genova
H2020-LCE-2017-RES-CCS-RIA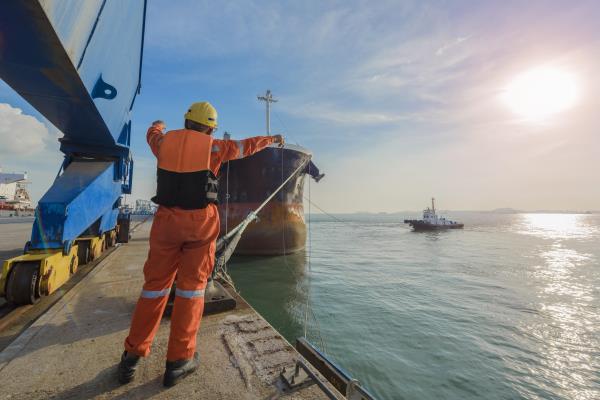 Challenge
Combined Cycle are currently the most efficient (up to 60%), flexible and less emitting fossil fuel power plants. Nowadays EU Gas Turbine (GT) OEMs and energy utilities are looking for power flexibility especially for CHP Combined Cycles (CC), constrained by thermal demand and hence providing limited grid services.
PUMP-HEAT proposes an innovative concept based on the coupling of CCs with a fast-cycling highly efficient heat pump (HP) equipped with Thermal Energy Storage (TES).
The integrated system features an advanced control concept for smart scheduling towards increased flexibility for the CC:
• the HP modulates power to cope with the CC reserve market constraints;
• in case of production of heat, the high temperature heat can be exploited in the district heating network (DHN);
• otherwise low temperature cooling power can be used for gas turbine inlet cooling.
The CC integration with a HP and a cold/hot TES brings to a reduction of the environmental impact of fossil fuel power plants and the increase of their flexibility and efficiency.
PUMP-HEAT has received funding from the European Union's Horizon 2020 research and innovation programme under agreement No 764706 and its innovative technology will be demonstrated in IREN Moncalieri CHP CC.
Approach
In the framework of this project, RINA is in charge of scale-up design and replication of PUMP-HEAT solutions, that means:
• Define the techno-economic requirements for PHCC (Pump-Heat Combined Cycle) concept replication across Europe
• Preliminary design the full scale PHCC
• define the consortium strategy for further development of the PHCC concept and related innovative technologies (fast cycling HP, thermal-fatigue resistant heat exchangers, two-phase fluid expansion device, innovative thermal storages, and predictive control system) when the project will end
• prepare a Plan for Use and Dissemination of Foreground (PUDF)
Conclusion
In conclusion, PUMP-HEAT will:
• imply a reduction in fuel consumption
• improve the ability of new and/or existing dispatchable thermal power plants to meet fast load changes
• better support the grid due to fluctuations in energy peak demand and power output from renewable sources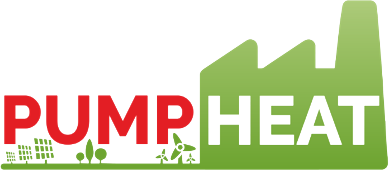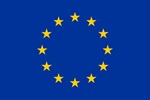 Project Consortium
1
UNIVERSITA DEGLI STUDI DI GENOVA, Italy
2
RINA CONSULTING SPA Italy
3
KUNGLIGA TEKNISKA HOEGSKOLAN Sweden
4
ARISTOTELIO PANEPISTIMIO THESSALONIKIS - EIDIKOS LOGARIASMOS KONDILION EREVNAS Greece
5
LIMMAT SCIENTIFIC AG Switzerland
6
ANSALDO ENERGIA SPA Italy
7
IREN SPA Italy
8
POLSKI KONCERN NAFTOWY ORLEN SA Poland
9
MITSUBISHI HITACHI POWER SYSTEMS EUROPE GMBH Germany
10
NOVENER France
11
NV MAYEKAWA EUROPE SA Belgium
12
SIEMENS INDUSTRY SOFTWARE SAS France
13
CLAUGER France
14
ALFA LAVAL LUND AB Sweden