Business
Time
Project Coordinator
Funding Scheme
Industry

Start date: 01/06/2018
End date: 30/09/2021
RINA CONSULTING SPA
H2020-BG-2017-1
Challenge
Nowadays the global demand of seafood is growing rapidly, but currently there is a shortage in supply due to the combined effects of:
over-exploitation by commercial fisheries
habitat degradation
poor water quality.
Further expansion of aquaculture, both land-based and nearshore, is limited for a variety of reasons, such as economic, socio-political, environmental, technical and resource constraints. Moving offshore creates significant advantages and opportunities in meeting the global demand for food especially when the aquaculture system is combined with other activities such as renewable energy production.
The Blue Growth Farm has received funding from the European Union's Horizon 2020 research and innovation programme under Grant Agreement number 774426 in order to develop and validate an automated, modular and environmentally friendly multi-functional platform design for open sea farm installations of the Blue Growth Industry.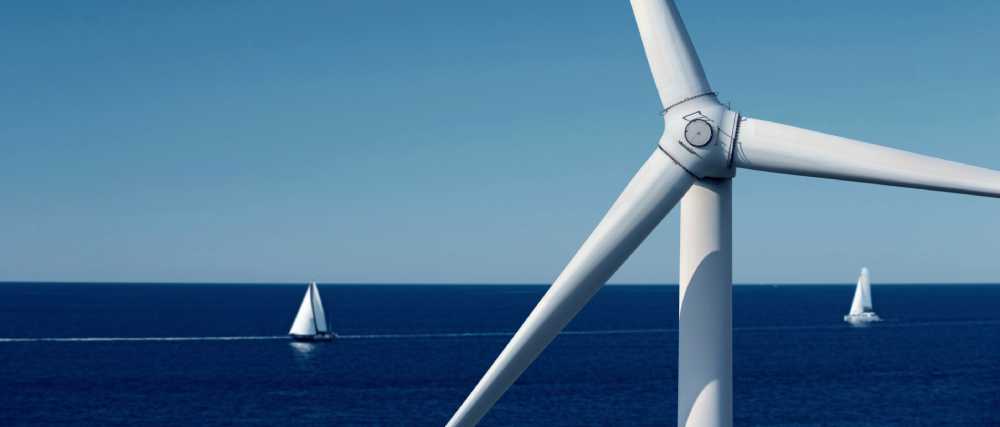 This fully integrated and efficient offshore multipurpose floating platform will provide a central protected pool to host an automated aquaculture system, capable of producing high quality fish, as well as a large storage and deck areas to host a commercial 10 MW wind turbine and a number of wave energy converters (WEC). The platform will result from the suitable assembly of low-cost, corrosion-resistance, low-maintenance concrete caisson modules.
Approach
RINA is the project coordinator of The Blue Growth Farm project and it will deploy an efficient governance structure guaranteeing the overall coordination of the project. Moreover, we are in charge of specific design tasks concerning multipurpose platform system technologies integration, automation and control logics, surveillance and security, logistics and maintenance tasks.
Conclusion
In conclusion, a suitable combination of aquaculture and offshore renewable energy production and the application of appropriate technical knowledge are key in achieving the sustainable exploitation of marine resources, in support of the growing global demand for seafood and energy from renewable sources. In particular, the Blue Growth Farm project will:
Reduce costs of implementation and increase economic viability of multi-use platforms for the European maritime industry
Secure acceptance of these new developments by local communities and society-at-large
Improve the professional skills and competences of those working and being trained to work within the blue economy.
Project Consortium
1.
RINA CONSULTING SPA Italy
2.
University of Strathclyde
UK
3.
FINCOSIT SRL Italy
4.
SAFIER INGENIERIE France
5.
UNIVERSITA DEGLI STUDI MEDITERRANEA DI REGGIO CALABRIA Italy
6.
SAGRO AQUACULTURE LIMITED Cyprus
7.
CHLAMYS S.R.L Italy
8.
THE SCOTTISH ASSOCIATION FOR MARINESCIENCE LBG Denmark
9.
WAVENERGY.IT SRL Italy
10.
ECOLE CENTRALE DE NANTES France
11.
FUNDACION TECNALIA RESEARCH & INNOVATION Spain
12.
POLITECNICO DI MILANO Italy
13.
DITREL INDUSTRIAL S.L. Spain