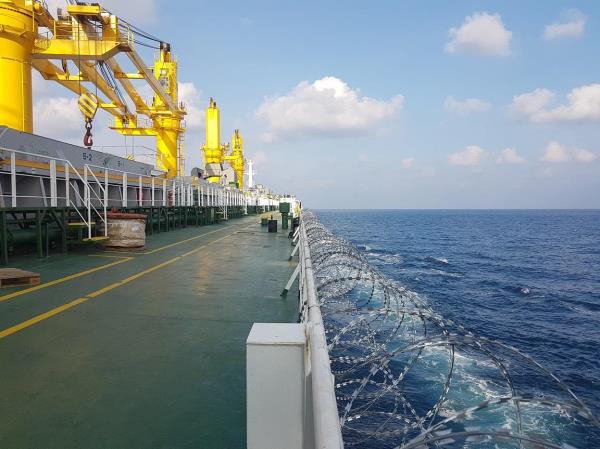 The course aims to provide complete and thorough training on all topics covered by the ISPS Code parts A and B and to deliver the professional qualification for the Company Security Officer in compliance with ISPS Code.
The training is in line with the requirements set in the IMO course model 3.20 and MSC/Circ.1154. Participants will learn how to develop, implement, maintain and supervise Ship Security Plans, and how to identify threats, vulnerabilities and assessment of security risks.
Our team remains available to provide you with any further information you may need. Contact us by writing to global.marinetraining@rina.org.