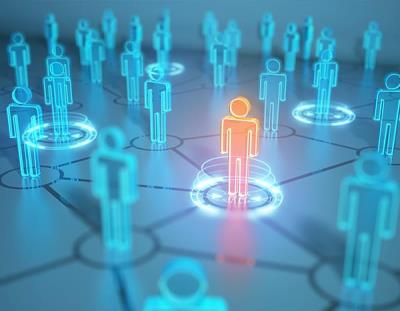 Enroll in this course and acquire an overview of the OCIMF Human Factors Management & Self Assessment system.
Learn how to integrate human factors into management systems and consider them in everything you do.
Companies & leadership teams shall address & identify the conditions and systems that influence human actions and decisions and so promote safety & excellence across all operations.
Our team remains available to provide you with any further information you may need. Contact us by writing to global.marinetraining@rina.org.
Register for the next course: