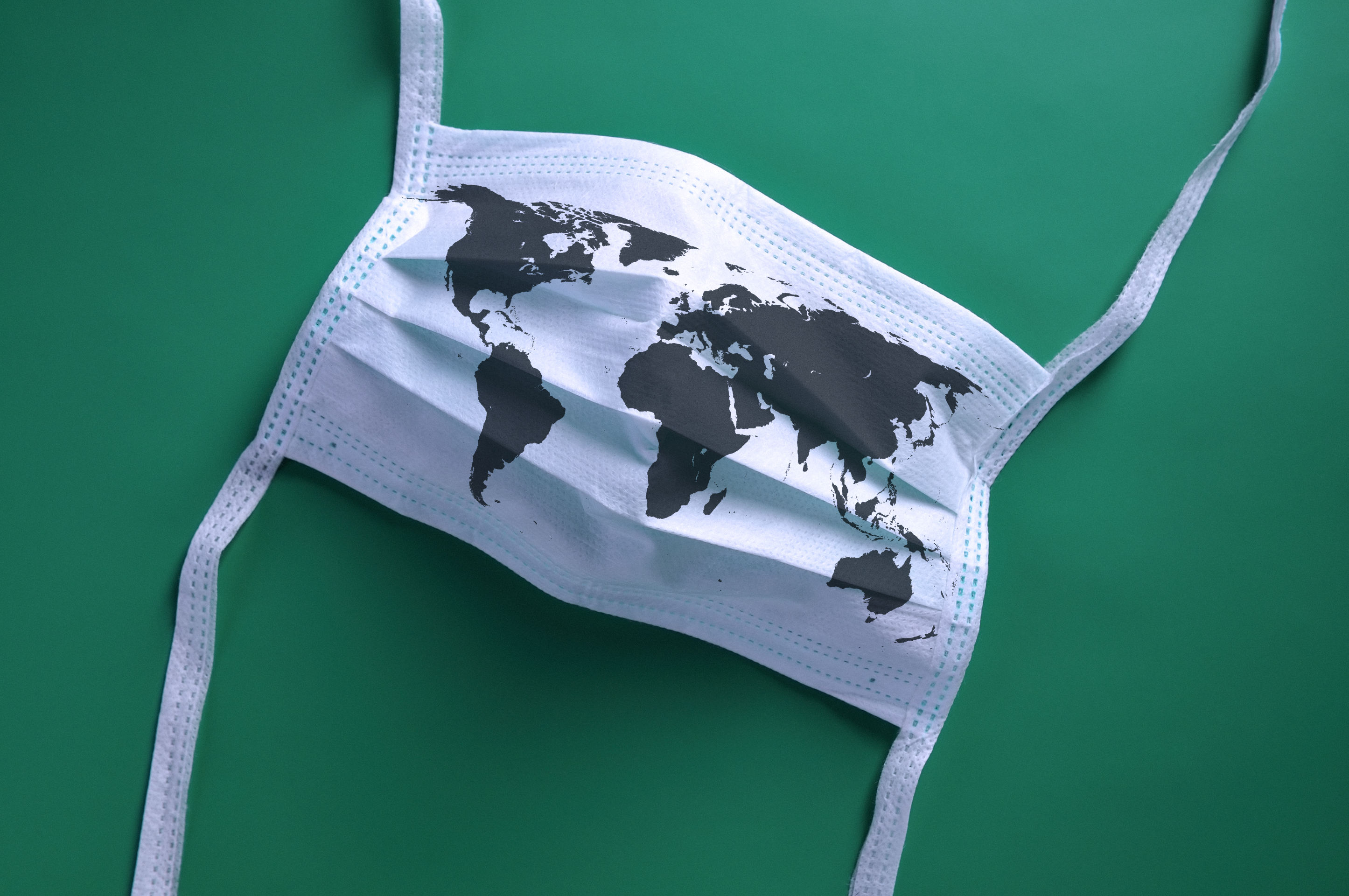 The ongoing health emergency that has affected the world so deeply has changed everyone's sensitivity and attention to possible epidemiological risks, especially in the workplace. In particular, the demand for Personal Protective Equipment (PPE), essential for fighting the pandemic, has increased exponentially. Surgical masks, FFP2 / FFP3 face masks, gloves, visors, and everything that can be used to mitigate risks, have become part of our daily lives and, in particular, those of workers.
In this context, the difficulty for employers in choosing the right supply of PPE for their workers through the mass of improperly and hastily marketed devices available on the market, is evident.
A service to protect the health of customers and employees
We offer our expertise to all employers through the following services:
Documentary evaluation: a verification of the technical compliance of PPE documentation is carried out against national and international legislation
Identification of supply samples to be subjected to a test if necessary: conformity tests and tests relevant to the applicable legislation are carried out in our laboratories
Control and inspection: inspection services, including visual, dimensional, and functional, tailored to your requirements
Traceability and quality assessment: product quality is checked by examining the production line and raw materials and at the end of each individual activity, a summary report of the analysis carried out is released.
Why RINA?
We are a global company, leader in the certification field, that bases its work on the excellence and experience of its professionals. Furthermore, we have nationally and internationally recognised expertise on a wide spectrum of regulations and operate in total transparency and with professionalism.