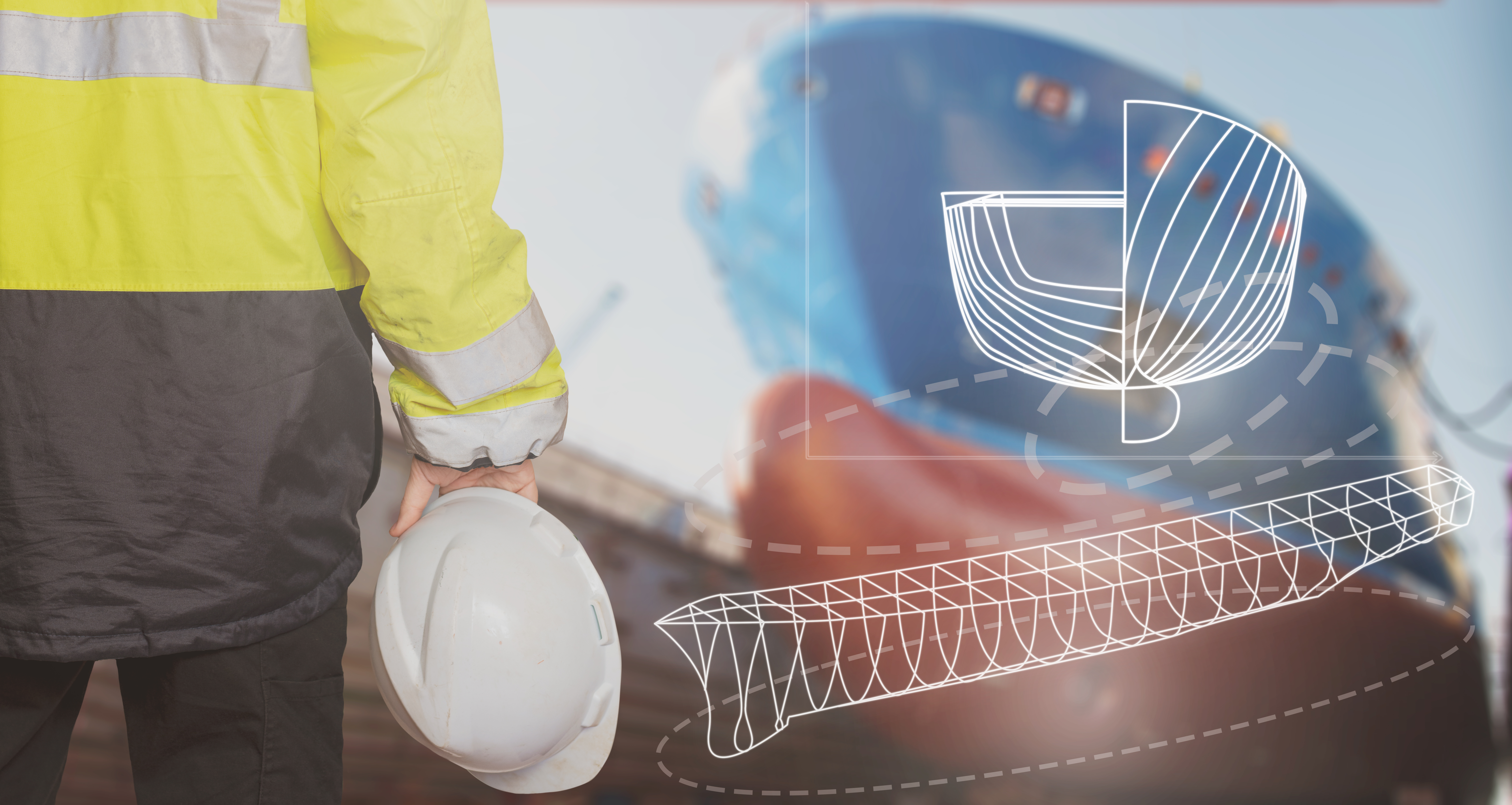 This online live course aims at providing engineers attending a shipyard as site-team members on behalf of the shipowner (newbuilding, repairs and retrofits) with the knowledge and skills to perform the large spectrum of activities required.
The course is designed with a practical approach, with many practical examples, showcases, with visual explanations (using a library of real examples from shipbuilding activities). Trainees will be working with checklists of inspections, checks, and measurements, and will be receiving guidelines from experts with a vast experience in the field on how to effectively interact with the shipyards, the makers and the Class representatives.
Our team remains available to provide you with any further information you may need. Contact us by writing to global.marinetraining@rina.org.