06 Nov 2023
Celebrating our Joanna Bakouni's Journey: HR Leadership and Beyond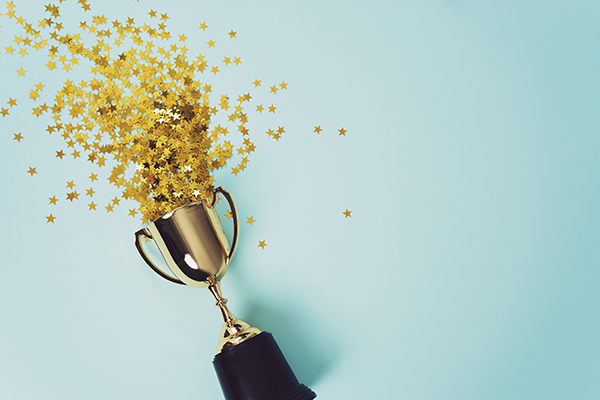 Joanna Eugenia Bakouni, who is responsible for RINA HR Operations at Greece, Cyprus and Malta, has been included in the prestigious 2023 HR Powerlist, powered by Boussias Communications.

For the 2nd year in a row, the list presents the most influential HR executives, distinguished for their work, initiatives and actions in the modern HR community in Greece. More than 1,500 executives submitted over 2,200 proposals. In total, more than 250 HR professionals were nominated and out of which 100 were included in the list.

Leading and strengthening HR practices for our Piraeus office, Joanna brings a wealth of experience from over a decade in the shipping industry and from her academic background being an active academic lecturer on HR modules. However, beyond titles and positions, Joanna values and focuses on positively impacting the broader community, by actively volunteering in mentoring programs that aim to empower women in business and young professionals navigating their early careers.

As mentioned in the special edition of HR Professional Greece, the motto that has guided her professionally is "HR is not about HR. HR is about the people we serve" by Dave Ulrich, illustrating her people-centric approach that reflects RINA's approach.

In celebrating Joanna's inclusion in the 2023 HR Powerlist, we are glad to share not only her professional achievements but also her commitment to making a positive impact on individuals and communities. Her leadership perfectly embodies RINA's values, and we look forward to witnessing her continued success and influence in the HR landscape.