23 Oct 2019
Interview with Sean Bianchi, Head of New Construction, Burgess
After 40 years in the business, and the delivery of more than 4,000m of yachts from 23 shipyards in three continents, our aim at Burgess New Construction has remained remarkably constant. We want to continue providing exceptional levels of support to owners, to ensure they receive the best possible yacht from a shipyard. This means acting as owners' representatives, project managers and technical advisors, and gathering the very best possible team to make this reality.
This also includes staying ahead of the curve when it comes to the latest legislation, rule requirements and emerging technology. We pride ourselves on our participation in many of the regulatory support groups developing and refining the relevant rules and regulations.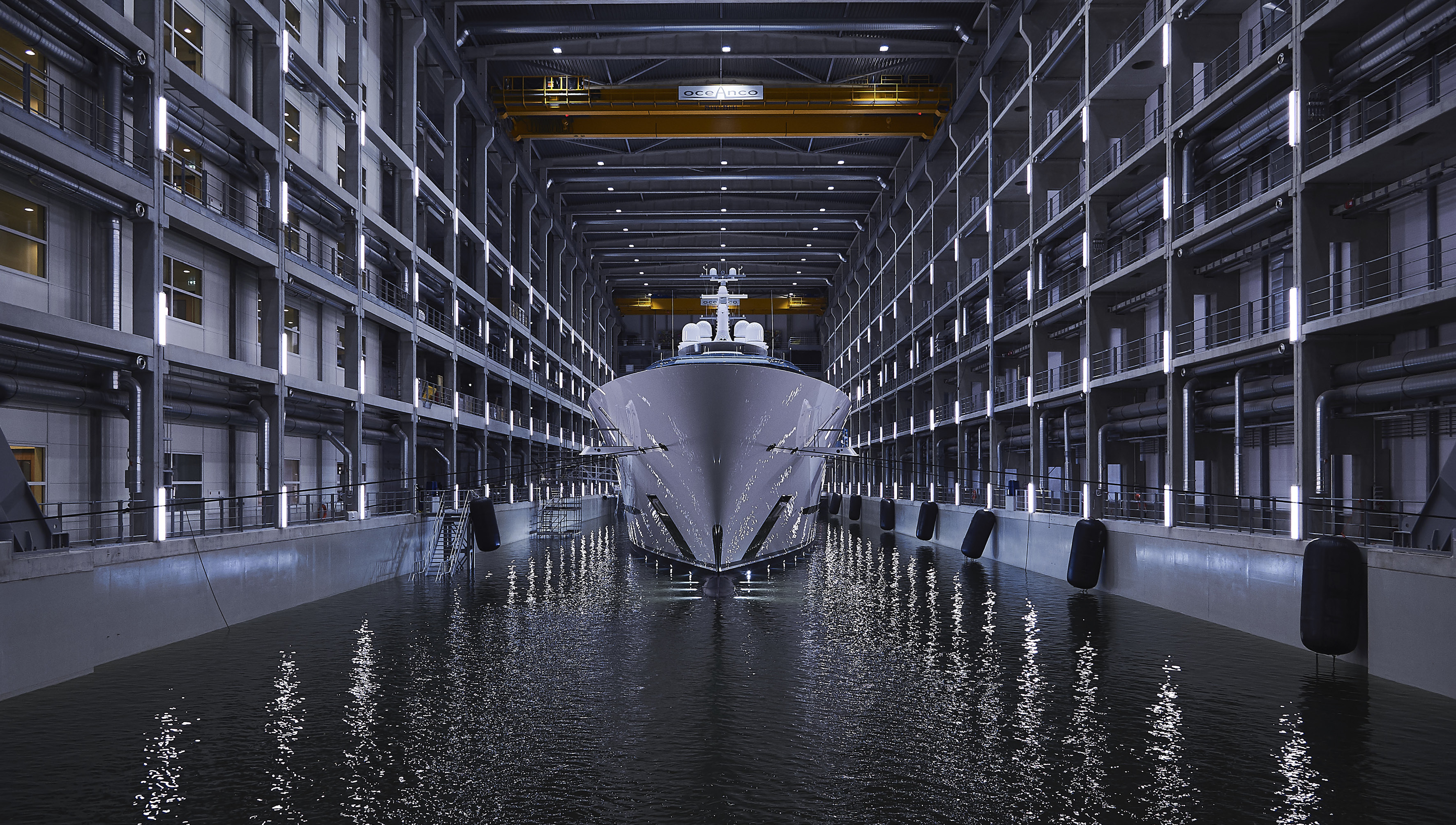 Pre contract, Burgess New Construction will always push for a shipyard to engage in a detailed meeting with both Class and Flag to ensure that the pre-contract general arrangement will meet the rule requirements. It is an ideal opportunity to reach early agreement as to how any unique aspects of the yacht will be considered, lowering the project's risk from both an owner's and shipyard's perspective.
We are also, of course, paying special attention to environmental issues. This has been on our agenda for many years even if it is a relatively new focus of attention for owners. It's never easy to make the maths add up when looking at yachting from an ecofriendly perspective, however there are many things that can be done to minimise the environmental impact.
From the design side we try to ensure that any Class ECO notation is introduced. We are also looking at new technology such as hybrid propulsion, optimised hydrodynamic design and alternative fuels. Burgess is focused on CSR and we have a dedicated team which is assisting all departments.
Being a one-stop brokerage shop also brings advantages to clients. Indeed, many clients use all aspects of the company, from new construction to management, and from sales to charter, through the lifetime of their yacht.
We can assist in developing new yachts from a clean sheet of paper, guide them through the detailed design and development and oversee the build through to successful delivery. Then we can assist the owner with managing the yacht, sourcing suitable crew and finding the most appropriate insurance for them, whilst also being able to manage charters.
"We see many opportunities on the emerging markets"
The collaboration between each department is seamless; so if a client asks us, for example, to review a deck layout, our comments will cover not just the technical perspective but also sales, charter, management and operations, to give a truly 360-degree overview.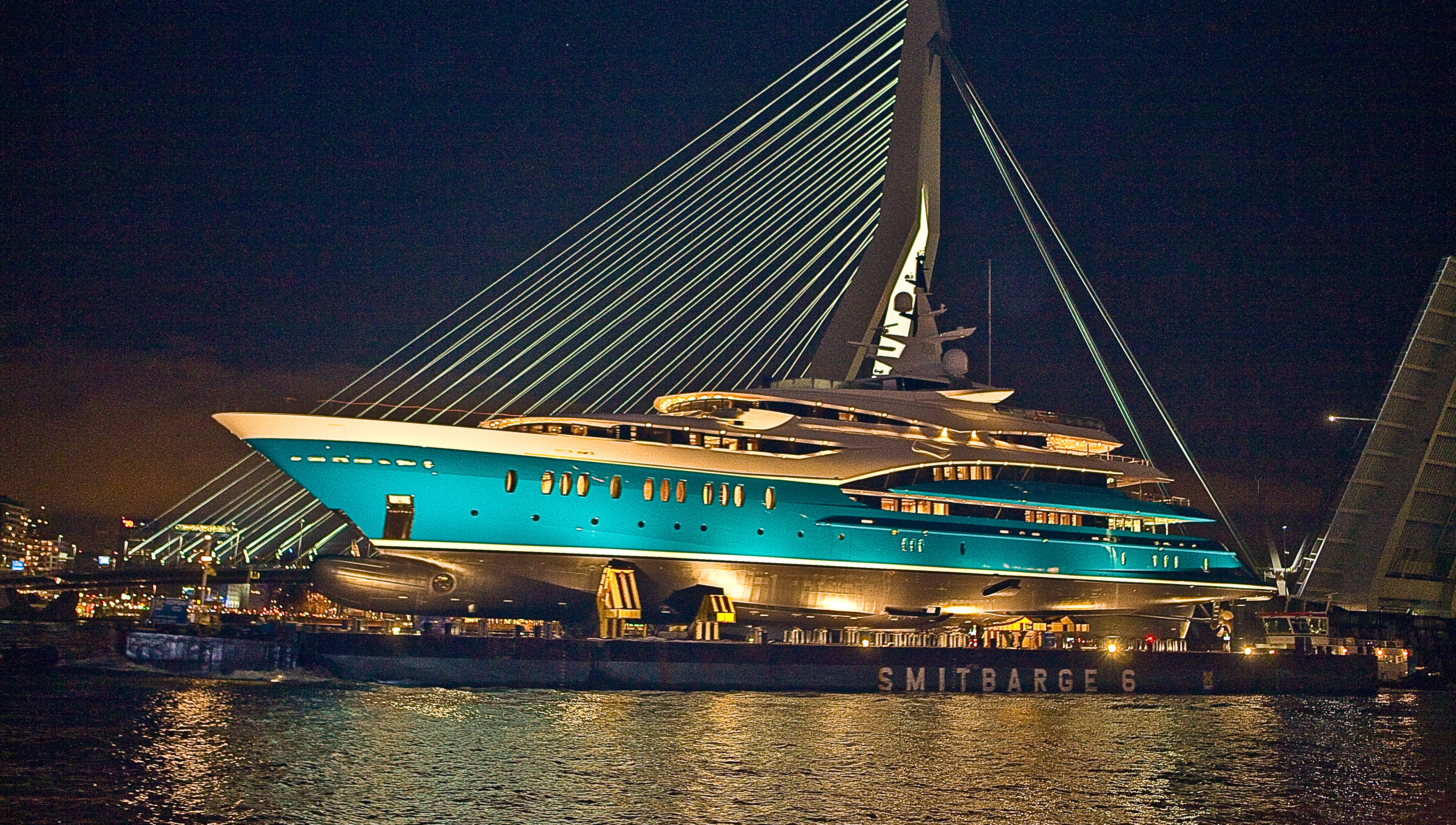 Going forward, we see many opportunities in the emerging markets, with large yacht purchase particularly strong at the moment in the Far East. Burgess has invested heavily in setting up local offices to support this, and has dedicated offices in Thailand, Hong Kong, Tokyo and Sydney. The opportunities in China and the Far East are extremely exciting for us. We are also continuing to support strong markets in America, Russia, the Middle East and Europe.
Meanwhile, at a time when so much of the industry is talking about supersizing, we also see opportunities in the smaller sized yachts. Generally Burgess New Construction concentrates on supporting large yacht construction from circa 50m upwards.
But we are now investing in the expansion of our services to the smaller yacht market, as we see a demand from these owners for the same support, experience and expertise that we have been providing to the megayacht market.
On a personal level, I have been very lucky to work on many of the most iconic and unique yacht construction projects of recent years, including the Azzam, Dilbar, Sunrays and Jubilee.
I very much enjoy the pre-contract assistance we provide to clients and shipyards when developing general arrangement drawings and specifications. I also enjoy the post-contract design development where you can share your knowledge with shipyards to optimise system design. This is not only from a rules and regulation perspective but also in terms of enhanced safety considerations and through-life operations in respect of ease of servicing and redundancy.
It is always a very proud day when a vessel is handed over to a happy client knowing that you have invested anything from three to six years into that one yacht. Working closely with a client to walk them through a project inevitably results in a longterm personal friendship, and that is particularly satisfying. During a project it is quite normal for an owner to have my mobile number as one of the top numbers on their speed dial list.
Biography

Sean Bianchi joined Burgess in 2005 and has over 23 years' experience, with specialised knowledge of hydrodynamics and high-speed propulsion systems. Sean has worked on several very high profile and complex projects, including Azzam, Dilbar, Sunrays, Al Mirqab, Mayan Queen IV and Slipstream. His knowledge and experience guide precontractual design decisions including specification, contracts and general arrangement plans for highly bespoke yachts. Sean is the Head of Burgess New Construction, which comprises a multi-disciplined staff of chartered naval architects, marine engineers and marine electrical engineers.