14 Jan 2019
The Armed Forces Covenant focusses on helping members of the armed forces community have the same access to government and commercial services and products as any other citizen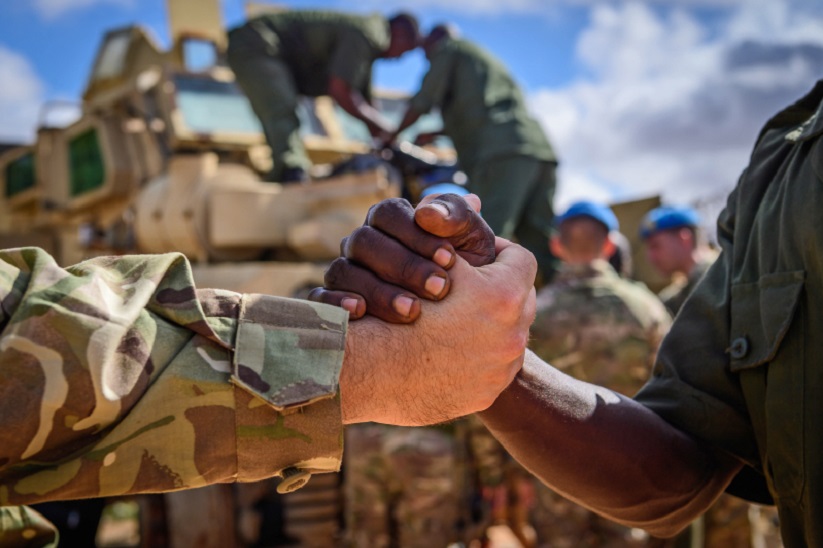 Our UK entity RINA Consulting Defence Ltd. signed the UK Armed Forces Covenant at the end of 2018 and has been certified with a Bronze Award under the government Employer Recognition Scheme for its continued support of the armed forces communities.
The Armed Forces Covenant focusses on helping members of the armed forces community have the same access to government and commercial services and products as any other citizen.
More specifically, it is aimed at ensuring those who serve or have served in the armed forces, and their families, are treated with fairness and respect in the communities, economy and society they serve with their lives, and can be signed by individuals and various organisations including businesses, charities, communities and governments.
Once a business has signed the covenant, they can be certified in the Employer Recognition Scheme through a tier scheme of bronze, silver and gold, based on the exceptional support they provide to the armed forces community and defence by going above and beyond their covenant pledges.

The Bronze certificate is a sign of our continued commitment to working in and with the defence and armed forces communities in the UK, with the company aiming to obtain the Silver certificate in 2019.
Header image copyright UK MOD.