14 Mar 2019
Take part in the Joint Workshop of Endurcrete and ReSHEALience H2020 projects!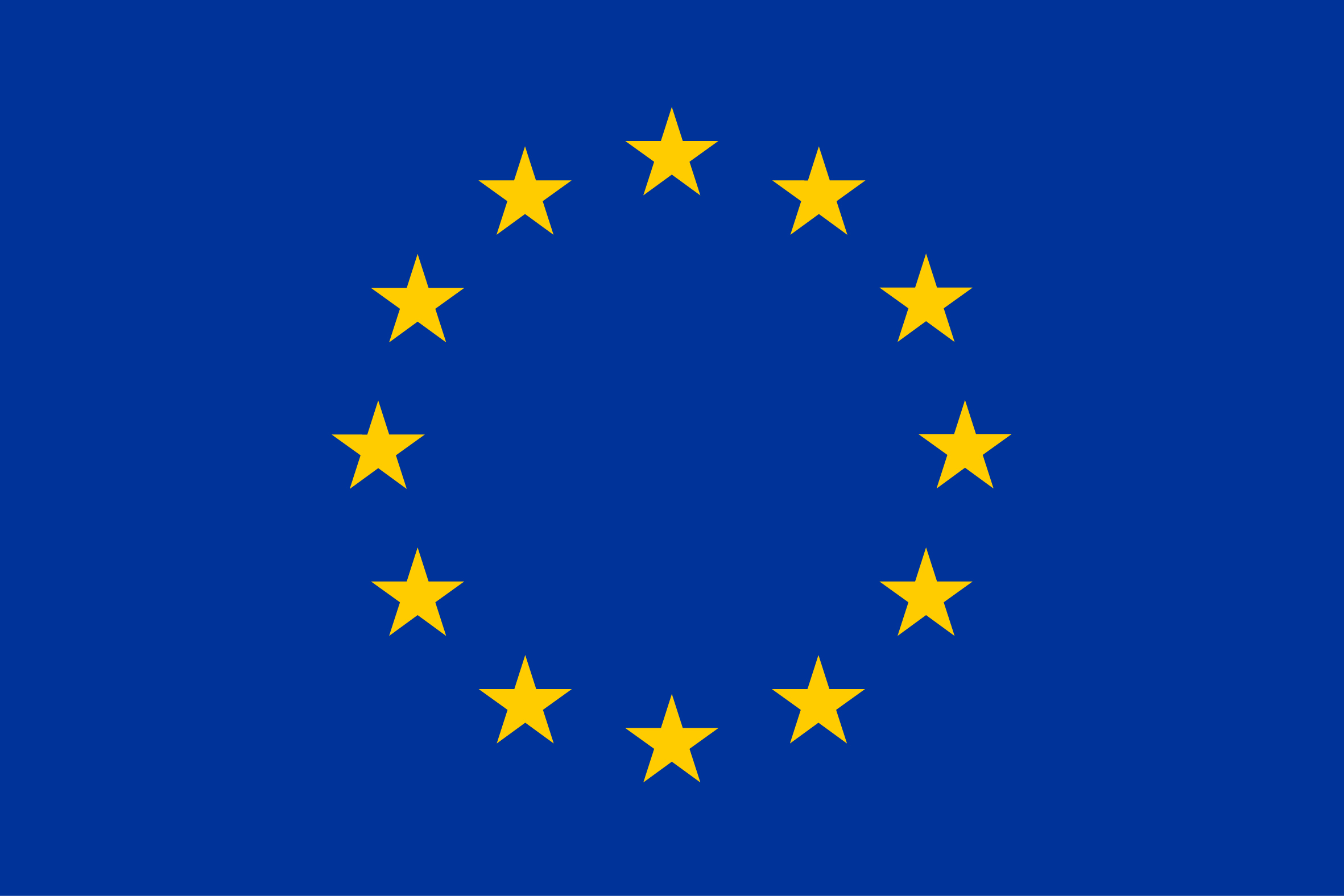 What are the challenges of Concrete Durability?
The rapid change of the climatic and environmental conditions makes the problem of durability of the building stock a fundamental issue for the European Community.
As project partners of Endurcrete and ReSHEALience, we are glad to invite you to the Joint Workshop organised by ACI Italy Chapter and coordinated by Professor Liberato Ferrara (Politecnico di Milano) in the framework of Made Expo 2019.
Endurcrete has received funding from the European Union's Horizon 2020 research and innovation programme under grant agreement No 760639 in order to develop a new cost-effective sustainable reinforced concrete for long lasting and added value applications.
ReSHEALience has received funding from the European union´s horizon H2020 research and innovation programme under grant agreement nº 760824 to develop an Ultra High Durability Concrete and a Durability Assessment-based Design methodology for structures in order to improve durability and predict their long-term performance under Extremely Aggressive Exposures.
The Joint Workshop aim at discussing about the challenges of Concrete Durability and the Italian contribution in synergy with the European vision of the above-mentioned Horizon 2020 projects.
We will be part of the event through the participation of Paolo Corvaglia – RINA Corporate Italy Smart Monitoring – who will have a speech in the framework of the session entitled "Building durability": the experience and the point of view of end-users and stakeholders". The speech will focus on the development of an innovative precast solution, based on the replacement of steel rebars with sensorized textile reinforcement, allowing both enhanced durability and real-time structural health monitoring.
Register now and meet us in Milan!